Body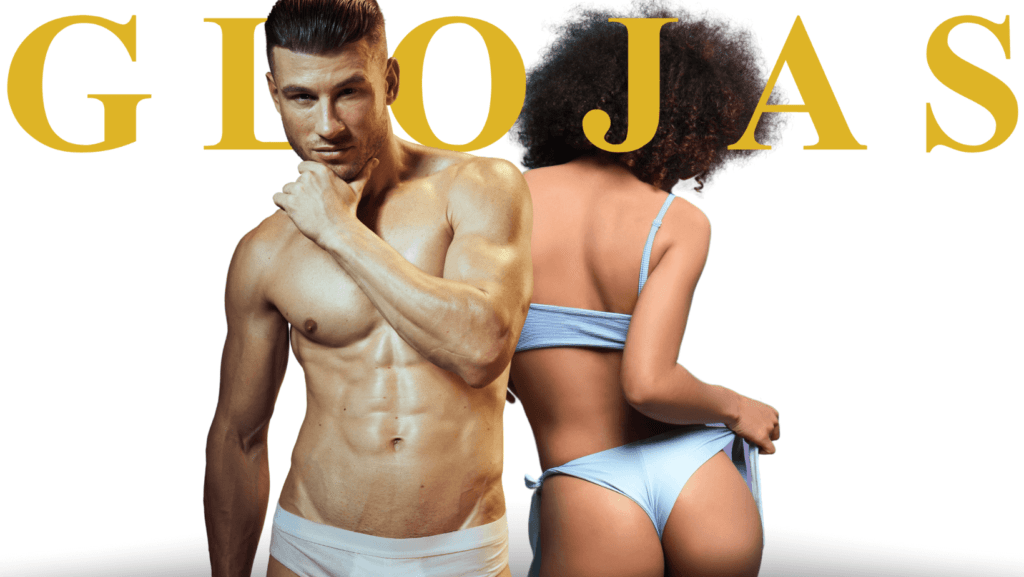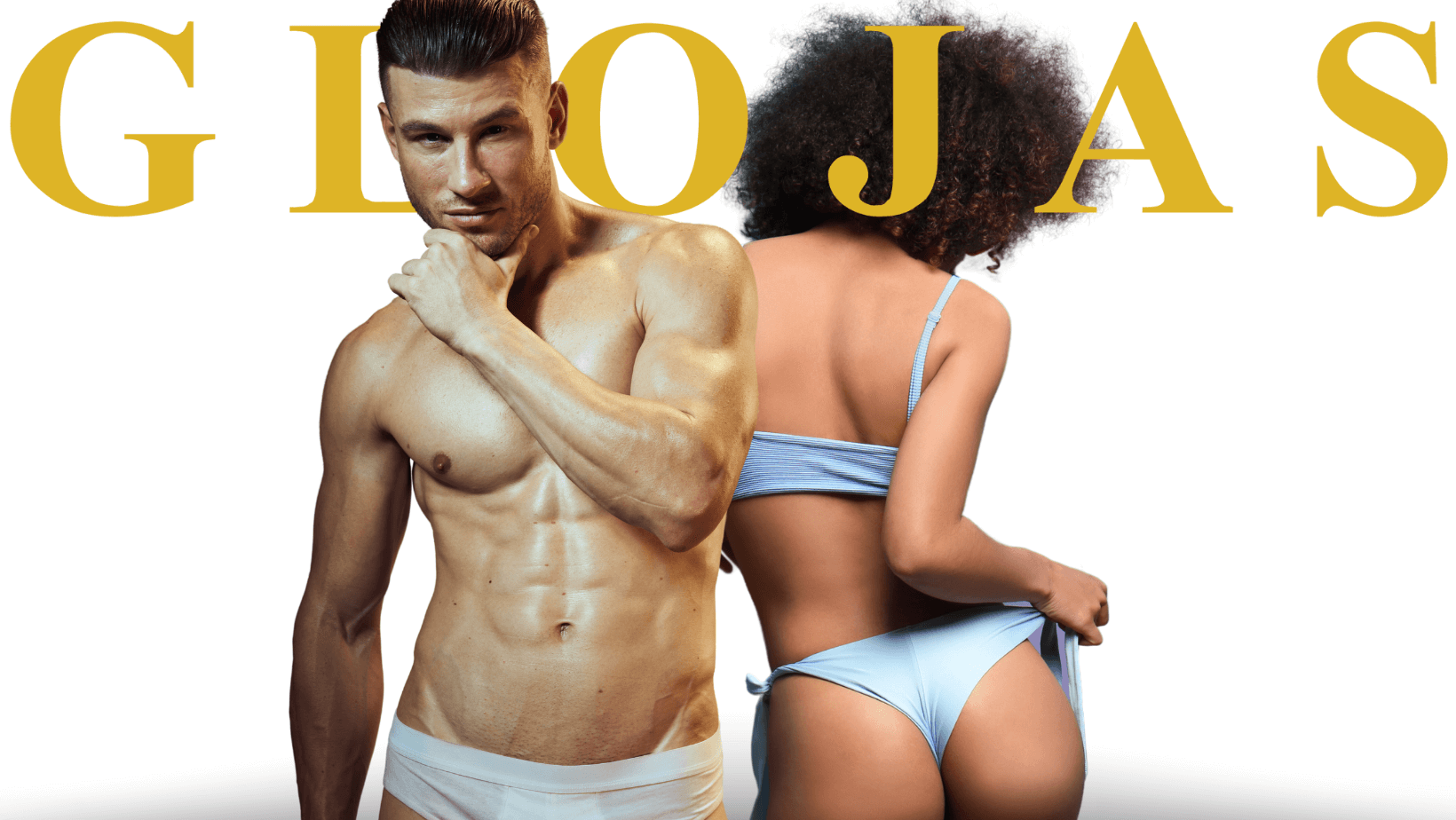 Discover You with Non-Invasive Body Contouring
Have you ever heard of non-invasive body contouring? Have you recently lost a lot of weight and your skin is sagging?
Even if you get praise and positive thoughts from those around you for losing so much weight (and our praise too!), sagging skin can be, if not aesthetic, uncomfortable.
 If yes, you will probably know about its amazing benefits and if not, you will after reading this amazing article! Did you know body contouring treatments have gained popularity in recent years? Yes, that's true!
This is your final weight loss journey
Did you know body contouring is something that can change your complete body shape? After losing a lot of weight, those extra pounds started to lower our confidence levels. Not? Sometimes, people start to feel ashamed of wearing skimpy clothes and clothes.
However, body contouring has proven to be the ideal solution for many people who want a healthy and slim body.
Thanks to modern equipment and techniques! They have changed the entire phase of each treatment! Now, recovery time is less and more comfortable than before! The recovery experience depends entirely on the type and extent of the procedure completed. Body contouring will help you get back to a normal schedule in just a few weeks.
Exercise won't help you get rid of excess sagging skin, so sometimes body contouring is the ideal way to get the body shape you want! However, if you have worked too hard to give your body a great shape, but are still left with sagging skin, remember that body contouring is best for you.
Removing excess skin can get rid of the mess and rashes associated with it. Not limited to this, removing extra skin from the body part will make the area less susceptible to infection.
GLOJAS is the right place if you want non-surgical body contouring in Malaysia by experienced professional hands. Here are 2 inefficient and highly effective body treatments that you can get at our clinic to get rid of sagging skin and unwanted fat.
Liposuction
 The result is a better appearance with smoother contours. A complete lower body lift treats sagging back, stomach, waist, hips, and outer thighs in one procedure. Incision patterns vary and may include circumferential incisions across the body to remove a "belt" of excess skin and fat.
Inner thigh reshaping is achieved through an incision in the groin that can extend to the knee along the inner thigh. Correcting the contour of the outer thigh may require an incision that extends from the groin around the hip.
When can I start seeing results?
 The best thing about non-invasive body sculpting is that you see results after just one session. Note that for some treatments, you will need to wait a few weeks to see the full results.
Let's find out more about the most popular body contouring options that can help you win the battle with fat areas at GLOJAS.