Dental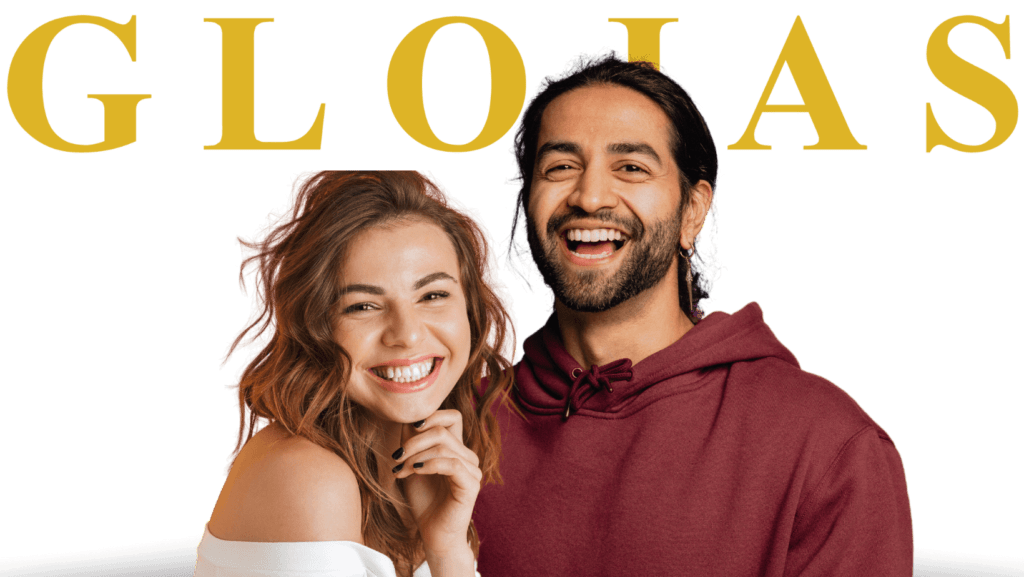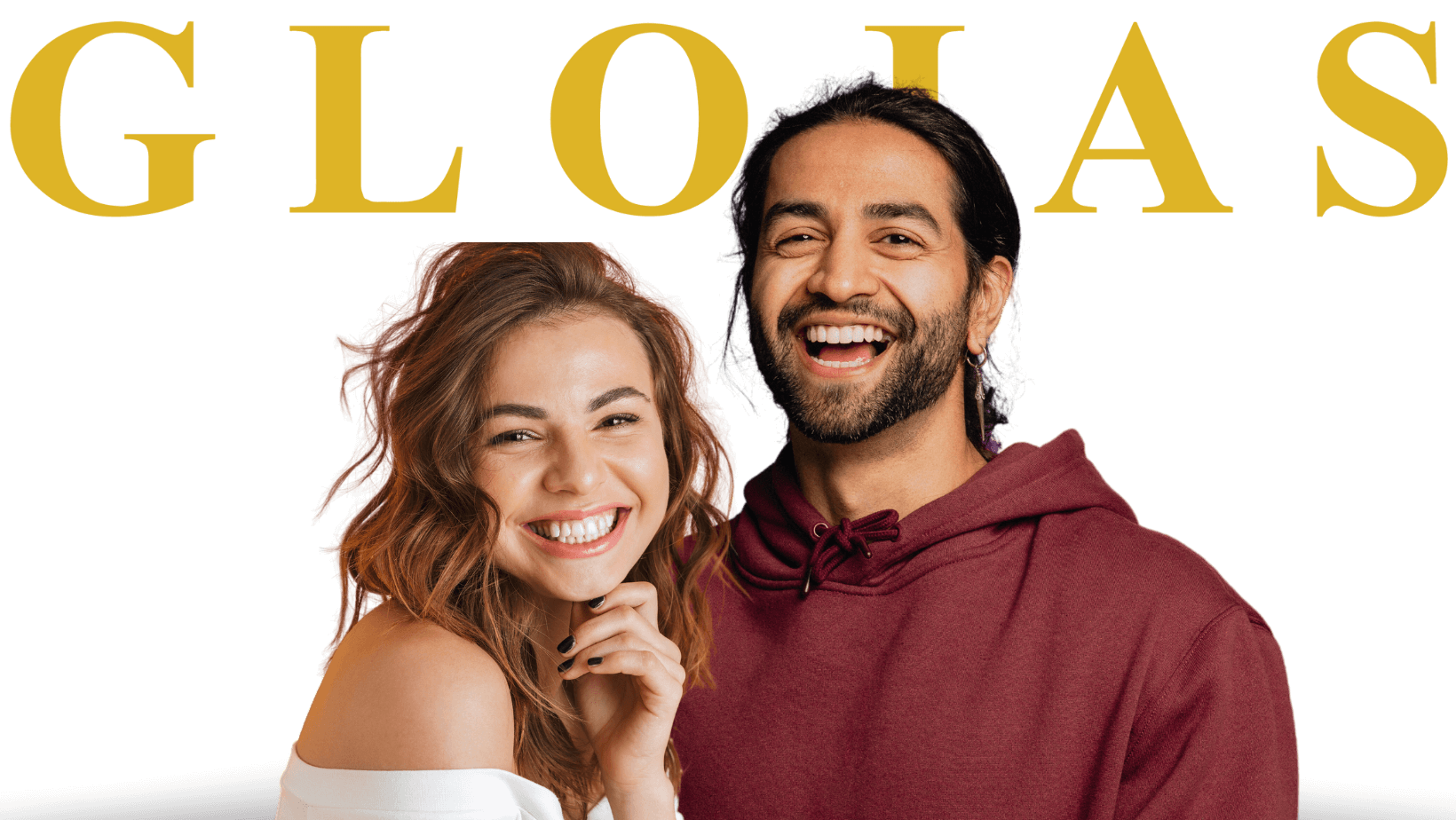 How Invisalign Is Important?
While playing sports, many teens experience trauma or injury that affects their dental health and overall health in no time, especially if your child has crooked teeth, misshapen teeth, or protruding teeth. Children are more susceptible to injury when their teeth aren't aligned properly. Invisalign is an orthodontic treatment used to fix misshapen or misaligned teeth. Expert dentists at GLOJAS Dental perform the Invisalign treatment. Here, the best dental experts examine your dental health to determine the best suitable treatment that guarantees a beautiful, infectious smile. 
Patients suffering from overbite, underbite, and crossbite problems can benefit from this treatment. The procedure involves using a plastic invisible aligner tray that gradually shifts the teeth to their healthy position. The trays can get easily removed, but expert dentists suggest patients wear them for at least 20-22 hours for a significant result. You can remove the aligner trays while brushing or eating food. 
Teens are involved in numerous fun activities. Many get knocked in the face with a ball while playing sports and damage their teeth alignment. Also, if the kid already has metal braces or wired braces, the ball pressure may damage it, resulting in severe orthodontic damage. 
An Invisalign system is completely invisible. Your children won't have to feel embarrassed due to metal braces wired around their teeth, disrupting their beautiful smile. With Invisalign treatment, they can still laugh, talk, and smile confidently. Metal or traditional braces make it challenging for the patient to brush and floss effectively. 
With Invisalign, they can clean their teeth and eat their favorite food without fear of hurting their gums and teeth. Unlike traditional braces, Invisalign treatment calls for fewer follow-up appointments. Since parents and children are busier these days, they don't have to make extra time for follow-up treatment. Our Dentist suggests patients schedule their follow-up meeting after 8-10 weeks of initial Invisalign treatment. 
The best thing about Invisalign is that you don't have to worry about getting them misplaced. They remain intact on the tooth surface for 20-22 hours. Its compatibility and comfort will help the children comfortably move their teeth to the correct position. Invisalign treatment is a painless procedure and one of the best orthodontic treatments to correct misaligned teeth. 
To learn more about dental treatments, braces, and cosmetic dentistry, we request you to kindly book your appointment at GLOJAS Dental for professional guidance on how to get an attractive and healthy smile. We are at your service with just one call. If you are suffering from any oral health issues, or want professional advice on maintaining good oral hygiene, get in touch with us today.