Dental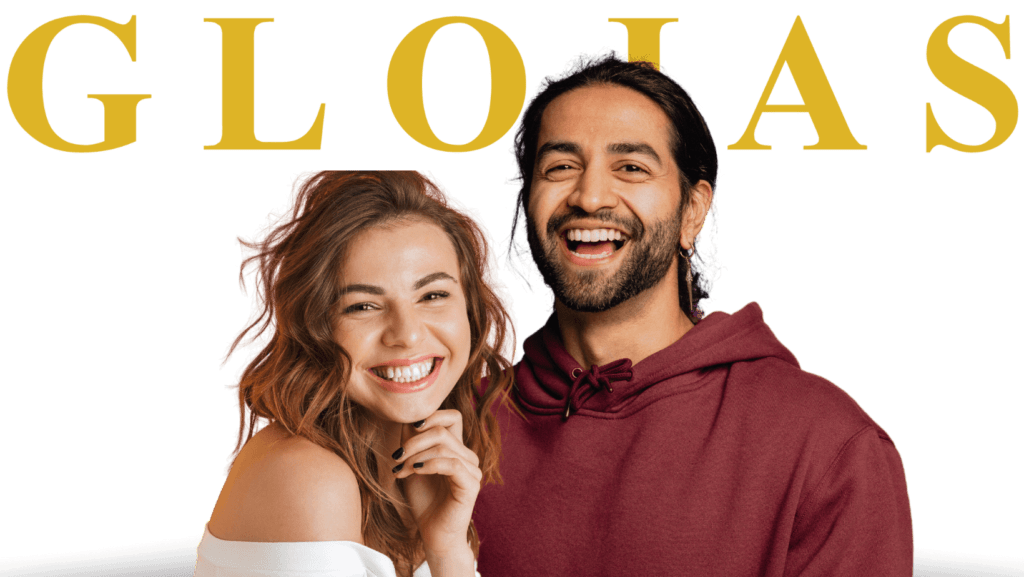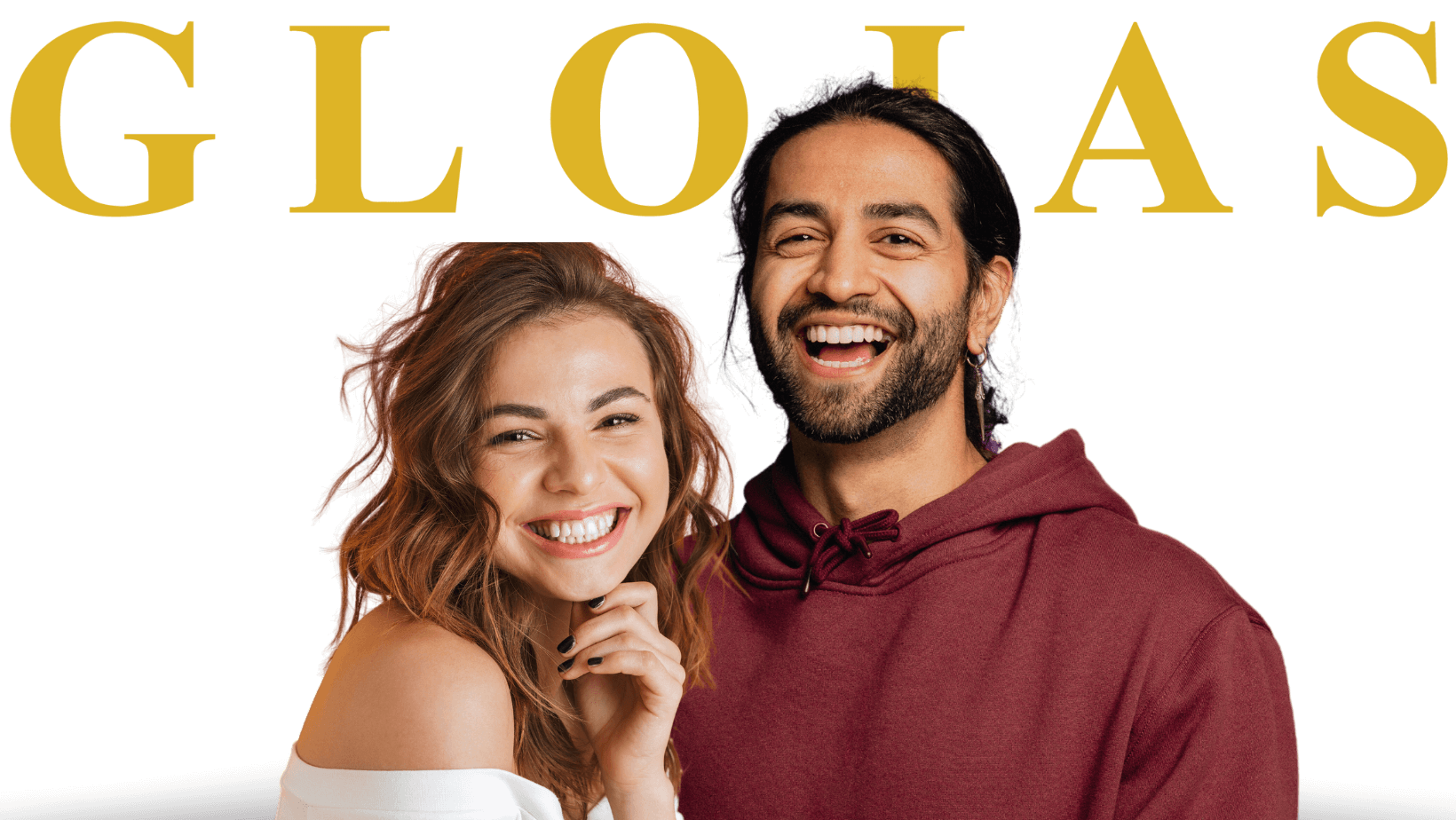 Things to Do Before Getting a Dental Implant
It can be a little bit intimidating preparation for any dental operation. Obviously, your dentist is doing most of the work when you undergo dental implant surgery. However, before the surgery, there are things you can do to improve your result. And you can also decrease your anxiety by following these steps. 
Your dentist will do a consultation with you before your dental implant procedure. This includes a medical examination and your medical history must be notified. At this stage, it's important to be totally honest. Problems such as smoking, eating, drinking, and any medical conditions may affect the way you cure and react to medicines. Also, make sure you are honest and remember that before you heard everything from your dentist. 
Dental implants replacing broken or missing teeth with the titanium post and permanently fixed teeth is a complicated procedure. Your dentist needs to know before this procedure if the implants can be supported and how to do the best. Therefore, if you need more information on the thickness of your jawbone, you will at least perform an x-ray and, perhaps even a CT scan. This is necessary if you want to have great teeth and don't have problems, so be patient with the testing.
It is important to keep your dentist informed about any modifications before your dental implant surgery. If you get a cold or grip, it may affect your healing and make it more dangerous.
In the hours leading up to your surgery, your dentist will give you a list of instructions to follow. Make sure you follow them to prevent problems during or following your treatment. Some instructions are given here by the dentist at GLOJAS.
 To learn more about Dental implants and how our Dentist can help you reclaim your oral health, you can fix an FREE appointment today at GLOJAS Dental.