Dental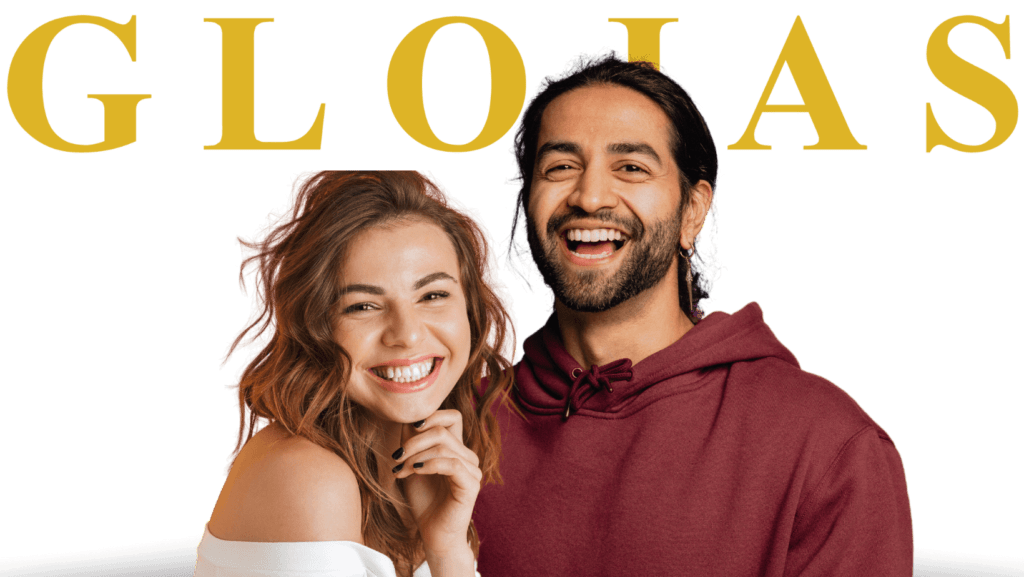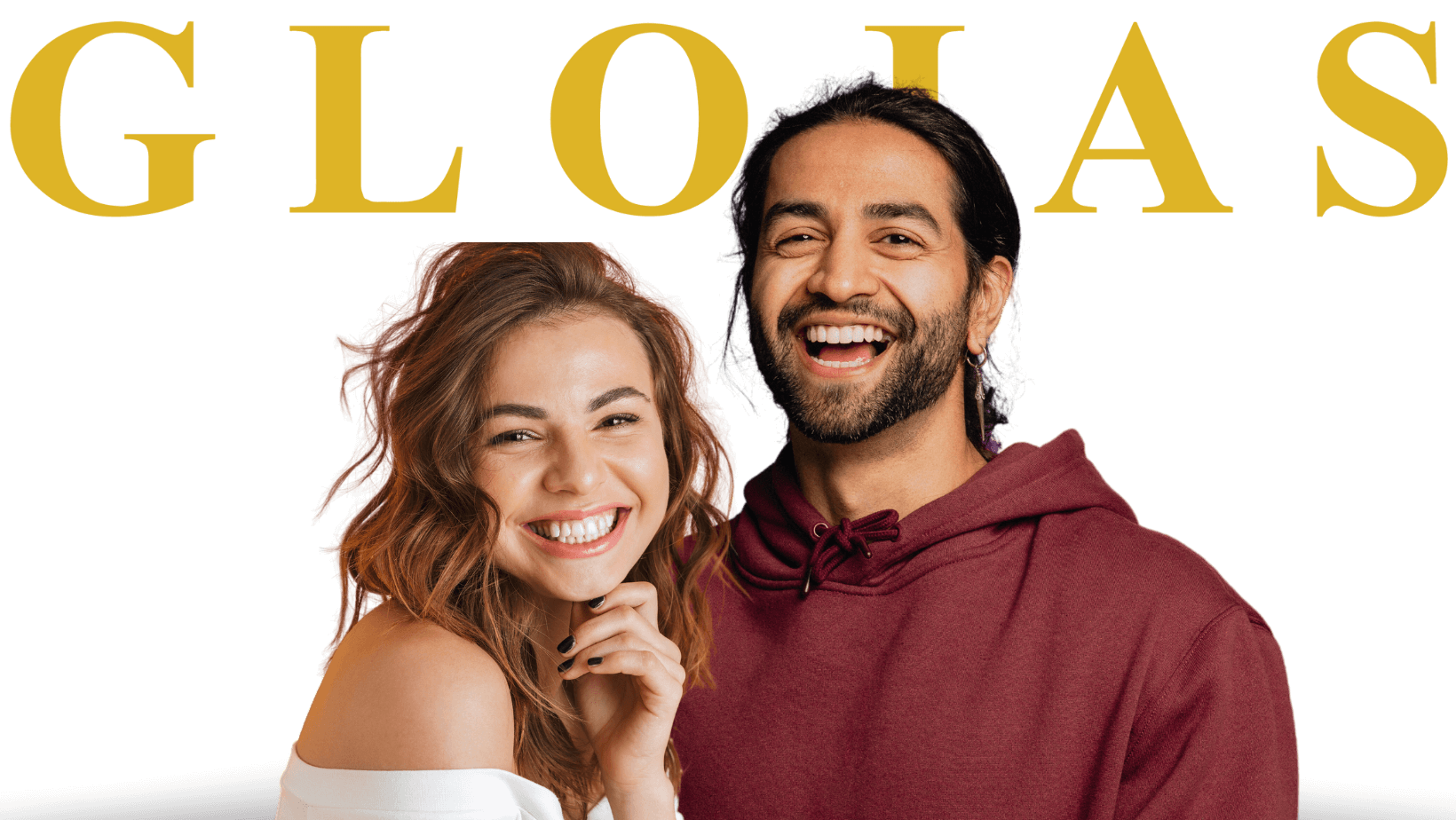 Unique Dental Implant at GLOJAS
A dental implant is an artificial root inserted operatively into the jawbone to support the replacement of a single tooth, fixed partial denture or maxillofacial prosthesis. Implant therapy is an ever more popular treatment option with a high rate of success. It has been established and widely used in dentistry to replace lost teeth by implanter-supported prostheses for aesthetic and functional rehabilitation.
GLOJAS Dental Implant is the best dental clinic in Malaysia. Yes, it is obviously a different dental clinic with educated dental specialists. GLOJAS Dental services signify Dental Implant because of patients satisfaction after an implant service.
At GLOJAS Dental Clinic, we specialize in providing the best quality dental implants in Malaysia when it comes to replacing missing or damaged teeth. We offer dental implant treatment that is unparalleled and affordable at the very same time, with specialized equipment, friendly staff and the highest quality of care.
Getting a dental implant is certainly not a cheap matter, but today's missing dental solution is the undeniable gold standard. After all, subpar tooth restoration or substitution could affect everything from speaking to living quality. The pain and negative structural changes your gums and bone are subjected to (i.e. bone loss, etc.) will also speed up with other solutions that are usually not as permanent as a high-grade implant. We are proud of the affordable rate of superior dental implants at GLOJAS Dental Clinic. 
The best dentists at GLOJAS use state-of-the-art instrumentation and brand-name materials and are well educated most of them abroad and keep abreast of trends in the industry. The dental association of Malaysia and the Malaysian Dental Council must register every Malaysian dentist. Many are affiliated internationally to professional organizations such as the International Oral Implantologist Congress.
GLOJAS Dental concentrates on care for patients. We at GLOJAS Dental clinic think that preventive care and education are the keys to improving oral health as an advanced family dental clinic. We are not only concerned about your smile's maintenance and aesthetics but with your overall health as well.
To learn more about Dental implants and how our Dentist can help you reclaim your oral health, you can fix an appointment today at GLOJAS Dental.