Dental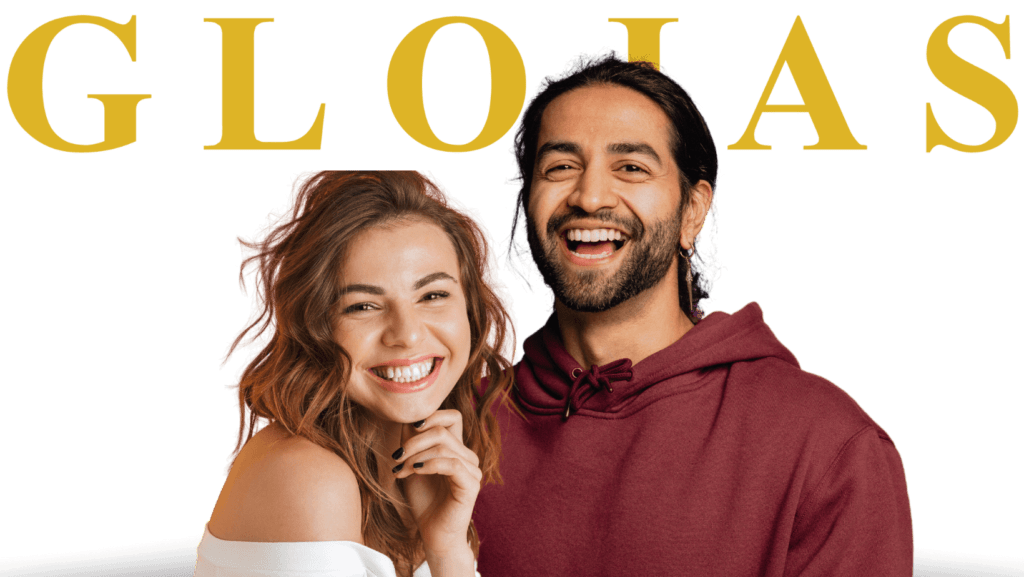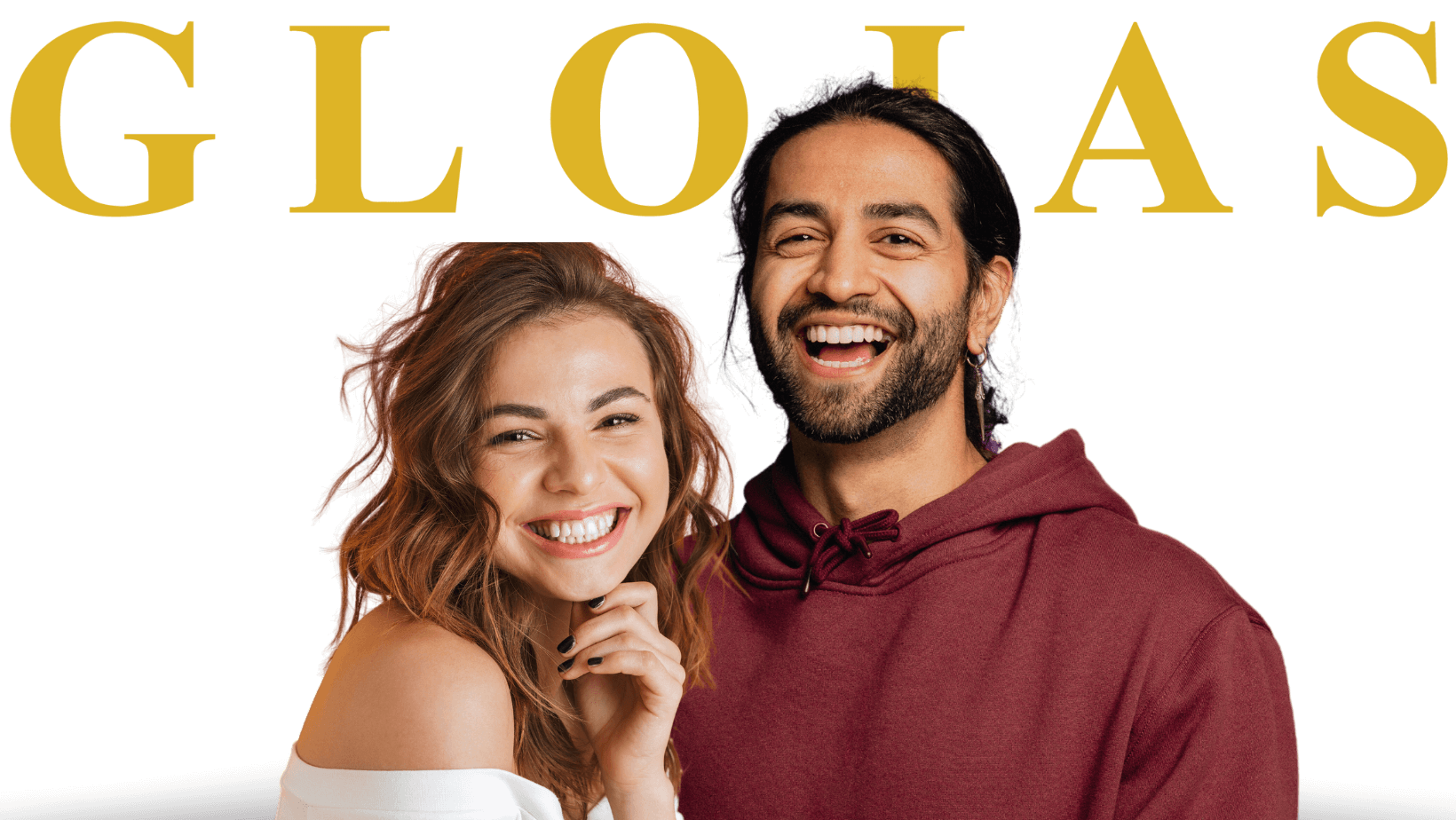 Why is Teeth Whitening Important?
Why is Teeth Whitening Important? Who does not fancy a confident smile while interacting with others and making a great first as well as a long-lasting impression on them? But our daily morning coffee or that must-have evening tea does not let us have our much-loved white smile. That is why teeth whitening is very important.
Teeth whitening is the most budding cosmetic dentistry that is blossoming rapidly, especially among the urban population. The tint of natural teeth is formed by the reflection and sprinkling of the light of the enamel and it coalesces with the pigment of the dentin underneath. 
Usage of tobacco, and consumption of fluids with a dark color, such as coffee, tea, cola, red wine, etc. are the major reasons behind blackened teeth. Not taking decent maintenance of one's teeth and more importantly growing age reduces the teeth brightness as the enamel gets reedier and the dentin develops a darker hue. The stains that coffee or beverages or smoking leaves are the main sources of cavities. Therefore whitening does not serve only cosmetic and show-off purposes, it helps people to retain all-around dental health and fight cavities as well as maintain oral hygiene.
To retain your confident smile It is said that the first impression is actually the last impression. Therefore, creating an everlasting first impression is very important. For that, a confident smile is a must. A poised smile makes one very appealing and helps one to move up the stairs of achievements both in personal and professional life.
One needs to socialize and converse with many types of people. Therefore, in this matter, one's best instrument to accomplish is the display of those stunning, white teeth as they smile. One cannot spontaneously smile if they have stained or severely discolored teeth and their friends or corporate acquaintances may find them a snob as well as a dull person when they cannot smile due to their worry about tarnished teeth.
Teeth whitening might be one of the non-essential dental procedures, but having a beautifying dentistry is an approach of pampering oneself which is not at all harsh on budget. A dental treatment can really make one feel good. Having one's teeth whitened by home remedies or by professionals can be profitable as well. Wearing the utmost striking smile can unquestionably secure the most picturesque award in modeling.
The key reason that teeth whitening is a good idea is that it will make life happier and more productive. Teeth whitening has now become very popular especially because a lot of people realize the positive effects their teeth have on their appearance.