Hair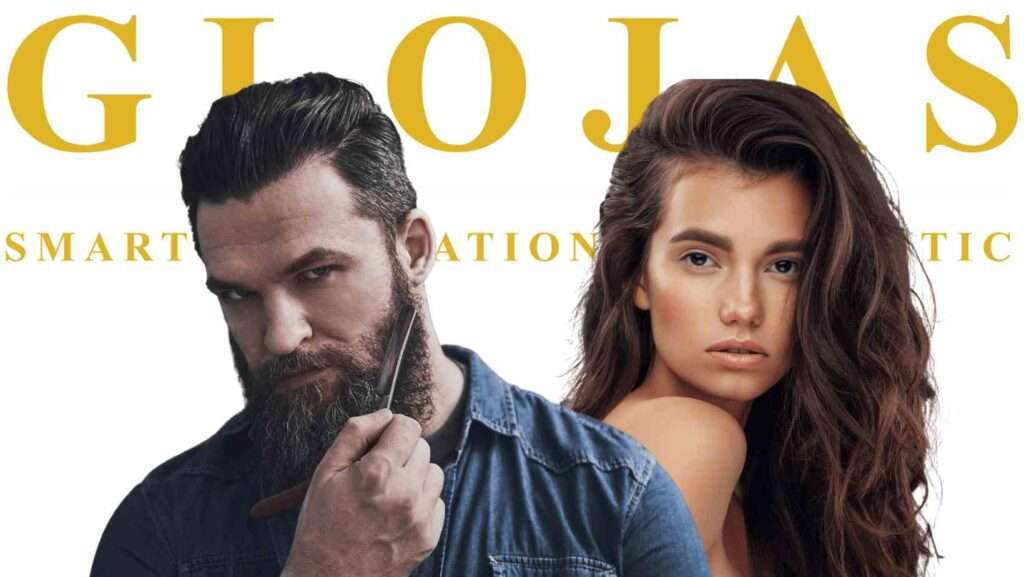 Can I Grow My Hair Faster?
Practically, there's not one supernatural method to make your hair long and silky. Therefore rather than merely lusting over celebrities' superb long hair, you can follow these tips to make your hair grow quicker than before.  Here are top tips that will help you to grow your hair faster and achieve full volume. Have a look.
Offer your scalp at-home massages, says stylist experts. Your head will facilitate in stimulating the blood flow to your scalp, which helps nutrients get to your hair follicles a lot quicker. Ask a friend or family member to give you a scalp massage on a daily basis. While cleaning your hair with water, make sure that you massage the scalp using the tips of your fingers, beginning at the rear of the neck and coming forward to the hairline. An ideal excuse to remain longer in the shower, isn't it?
Yes, I know that you're making an attempt to avoid cutting down any length of your hair. However, healthy hair grows a lot quicker and split ends will work their up stands, making hair damaged and even shorter. Specialist dermatologists suggest consuming nutrients and vitamins daily that contain antioxidants and vitamin B derivatives to assist in enhancing hair strength. Supplements rich in vitamins, available at pharmacies, help with healthy hair and nail growth, whereas some hair experts suggest taking prescribed medication to hurry things up.

No doubt, shampoo gets rid all the dirt and dust out of your hair and scalp, whereas conditioner replenishes nutrients which your hair requires to stay glossy and healthy. If you actually have to do something different, then remove the shampoo from your cleaning regimen once in a while.
If you're still unaware, then its time that you should recognize that the burnt hair smell which comes from your hair straightener cannot be a good sign for what it's really doing with your tresses. Make a habit of minimal usage of your dryer, curling iron, and flat iron on the hair. Also, you can use various hair nourishment products after using such heating tools on your hair.

Before you come out after taking a shower, soak your hair in cold water for a few minutes. This can be facilitated by sealing your hair cuticles, and stopping loss of moisture and damage caused by heat. Or else, you must also avoid too hot water while cleaning your hair, because it will weaken your hair strands.

These were  some amazing tips that can help in growing your hair quickly. However, if you are dealing with the problem of hair loss, then the hair transplant performed by the best hair transplant surgeon at GLOJAS Hair Specialist Clinic is the permanent solution for your problem. Consult for FREE today!