Hair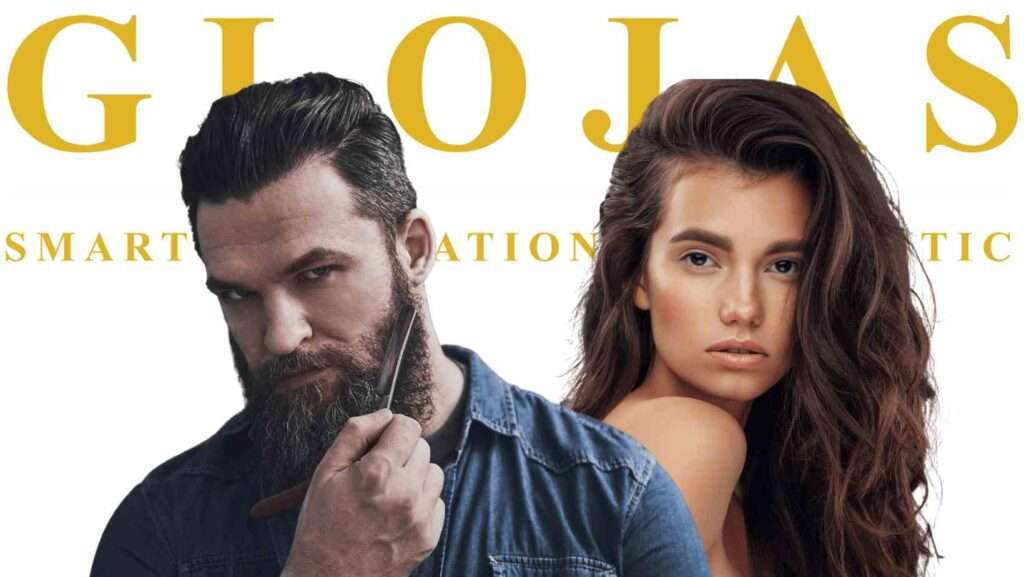 Can Natural Ways Treat Hair Loss Problem?
Hair loss troubling you lately? Hair transplant performed by the best hair transplant surgeon offers a permanent solution for your problem.  But, sometimes natural ways offer temporary solutions too.
Olive oil massage is very relaxing and helps people who are facing the problem of hair thinning at the temples. Apply some warm olive oil on your scalp and massage gently, notably the areas where hair loss is more rampant. Massage the oil carefully in circular motions. The hair follicles are stimulated due to these motions and facilitate the growth of hair. For treating temple hair loss, Aloe Vera gel also works quite effectively. Apply fresh aloe vera gel on the head, leave it for an hour and then rinse your scalp with cold water. Repeat this method for a few days and you will surely start seeing the results quickly. 
Onions are an excellent option when it's about reducing the rate of hair loss. Draw some onion juice by chopping slices and fill it in a cup and then apply this juice to the head, particularly on the affected areas. Rinse it off from the head after 15 minutes. This may facilitate the re-growth of your hair around the temple area. By using a good quality shampoo, you can reduce the pungent smell from the onion juice. Green tea is an effective natural remedy that assists if you're facing the problem of temple hair loss. Warm at least 2 green tea bags in the water, wait for it to cool down and apply it on your scalp. Rinse with cold water after leaving it on the scalp for 15 minutes.
First of all, boil at least 2 potatoes and rosemary in water. Extract the liquid and store it in another bowl. Use this mixture daily to massage around your temple area where hair is thinning and rinse after 15 minutes. It is an effective and easy cure for hair loss problems. Coconut can prove to be quite handy in the treatment of hair loss from the temple area on your head. Gently massage lukewarm coconut oil on your head and the leave for 6 to 8 hours. Then wash your head properly with cold water and a high quality shampoo. Coconut milk is also an option which you use. Extract fresh coconut milk by grating coconut and apply it on the affected areas on your scalp, rinse after an hour. Your hair will become strong, soft and shiny with regular use of coconut oil.  
Make a hair pack by combining olive oil, honey and cinnamon and apply this pack on the affected areas of your scalp. The olive oil gives strength to the hair, cinnamon encourages fresh hair growth. Honey is an additional reward as it adds radiance and smoothness to the hair. 
Natural remedies can help in reducing the speed of hair loss, but for permanent results. As soon as you notice the problem, you can approach a hair specialist like GLOJAS Hair Specialist Clinic. We provide the best solution-oriented hair transplant with our specialist doctors experts in their fields, treating all of our patients with the highest quality, meeting all the required national and international standards.