Hair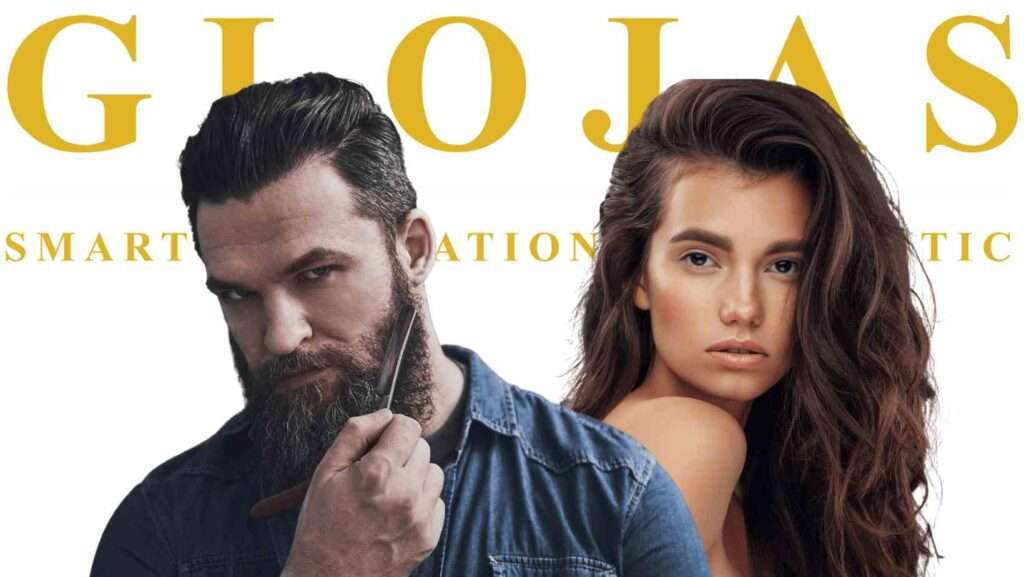 Things To Know About FUE Hair Transplant
While facing the problem of male pattern baldness, you will come across lots of potential hair restoration choices. However, it is recommended that individuals should make inquiries and do in-depth research as possible. Numerous answers can be achieved by visiting the best hair transplant surgeon like at GLOJAS. Here are some FAQs (Frequently Asked Questions), which are related to FUE Hair Transplant (follicular unit extraction).
FUE or Follicular Unit Extraction is a hair transplant technique in which the best hair transplant surgeon  extracts hair from the donor area 1 follicular unit at a time. Usually, the donor area can be between anywhere like at the back and sides of the scalp. This helps to include better quality hair either from above the neck or behind the ears. This extracted hair is then embedded into the area on the scalp which is facing the problem of baldness.
How FUE Is Done Step By Step?·The patient is asked to lie down on a specially made operating bed. Anesthesia is administered.·Under a magnifier, a device and needle are utilized, to extract the required number of follicular units from the head.·Follicular units are kept in a chemical solution until the extraction is finished.·Then the anesthesia is administered into the area where the follicles are meant to be placed. In the recipient area, cuts are made by using customized blades.·Follicular units are implanted into the cuts.·You'll be prescribed antibiotics and a few painkillers which you have to consume as recommended.
How Long Is The Recovery Period? You should know that in FUE hair transplant surgery, minimal invasion in the skin is made, which requires no stitches, staples, or dressing. Therefore, the recovery time period is usually quite quick, sometimes even quicker than you could imagine. The donor area ought to heal in 1 week, and the hair will start growing again by the 2nd week post hair transplant surgery. The area where hair is implanted will drop all scabs inside 2 weeks, but it is common that the shedding process may proceed in the area for 8 weeks.
After the hair transplant has been performed successfully by the best hair transplant surgeon, it will take around 4 to 6 months for the new hair to grow and this growth will continue even after a year until the new hair becomes thick, healthy and fully mature, blending elegantly with the surrounding natural hair.
GLOJAS Hair Specialist Clinic provides the best solution-oriented hair transplant with our specialist doctors experts in their fields, treating all of our patients with honest, trustworthy, ethical, and equal service of the highest quality, meeting all the required national and international standards.