Hair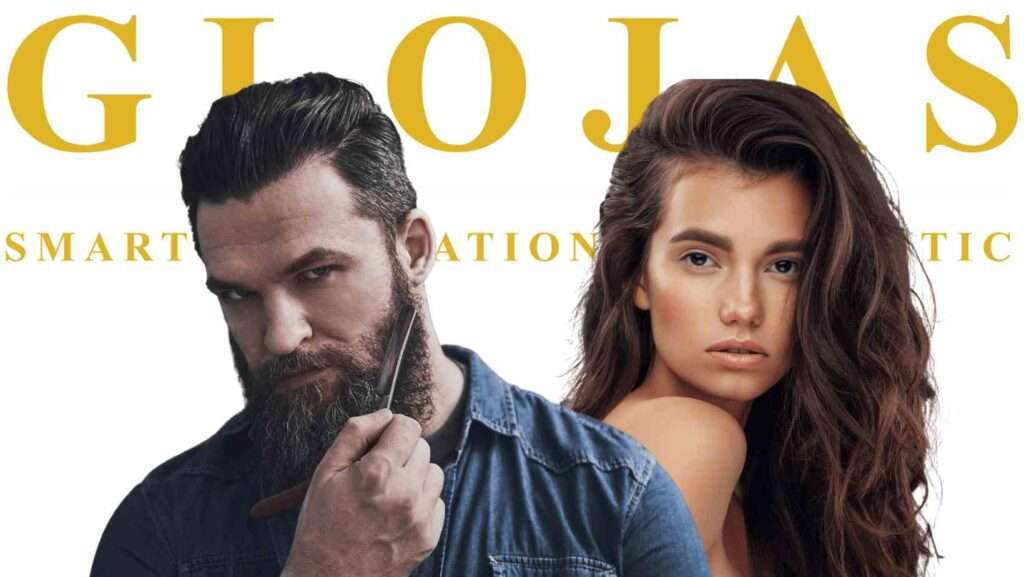 What to Ask About Hair Transplant?
Hair loss is generally quite a big issue, specifically for females and younger individuals. Verified choices for therapy are assorted from wigs, and medications, to hair transplant surgery. At times a multifaceted strategy is needed for desirable results but probably hair transplant remains the most definitive remedy. 
Latest advances in treatment have resulted in making the procedure practically painless and highly effective in producing almost natural results. Future technologies promise better success if scientists develop the ability to productively clone human hair. If you are looking forward to getting a hair transplant you need to remember quite a few things before the treatment.
What is the right age to get a hair transplant? There isn't an exceptional age for your hair transplant. If individuals are going through balding, hair transplants might be a fantastic selection. The important thing to recollect is usually that balding will proceed although the transplanted hair will continue to remain. 
Are hair transplants meant for females? Unquestionably, females can have just as a very good outcome as males with hair transplants. It's important to consult a cosmetic surgeon with practical experience in managing hair transplants, not only hair loss. Females are inclined to put up with additional medical disorders which may bring about hair loss. It is critical to ascertain if there is a medical condition leading to the hair decline and resolving that problem should be the priority before continuing with a hair transplant.
What does the head look like after a hair transplant? The days of hair plugs and other old techniques are long gone. The hairline designed with present-day approaches looks extremely natural and even your hair stylist will not be able to find out that you had a transplant, but only when carried out by the best hair transplant doctors. 
How long does a hair transplant last? The hair that has been transplanted will remain and won't fall like a usual balding pattern. The normal balding will proceed, nevertheless. Once again, this is vital to keep in mind when undergoing a hair transplant so that the donor area is conserved and a natural hairline can be made for a lifetime, not merely for another couple of years.
GLOJAS Hair Specialist Clinic provides the best solution-oriented hair transplant with our specialist doctors and experts in their fields, treating all of our patients with honest, trustworthy, ethical, and equal service of the highest quality, meeting all the required national and international standards.