Hair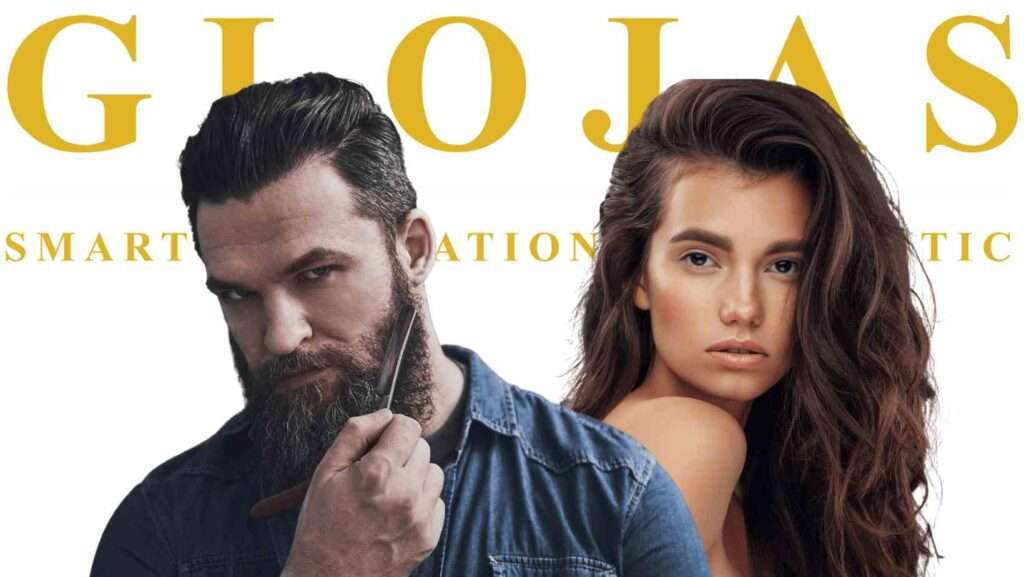 What's the Cost of Hair Transplant?
While choosing a hair transplant 1 necessary question that comes in our mind is what would be the cost of Hair Transplant? The cost of hair transplant is mostly different. A recent research indicated that the hair transplant price in the United States will be sometimes more than the cost of hair transplant in Malaysia. There are several surgical hair restoration clinics with totally different methods from small transplant to full transplant and the rates also vary from pricey to low cost.
There are different factors that outline the cost of hair transplant that incorporate the method used for the transplant, surgeon's experience and proper handling during hair transplant. What's The Cost of Hair Transplant? In the US and European countries, the average price of transplant is between 3 and 15 per graft and 1 graft incorporates one to four follicle units. However, the cost of hair transplant in Malaysia is quite low compared to western countries. A number of the hair restoration clinics may provide numerous packages which will not be the same as the system of pricing that supported the quantity of implanted grafts.
Recently, medical tourism has become a lot widespread among patients, especially from US and Middle Eastern countries. There are several clinics wherever the follicle graft price will be a lot less than 3 including the travel expenses, so the patients save thousands of bucks that additionally provide them a visit to a different country. There are several hair transplant destinations in the world, but Malaysia has been emerging as a top spot in this industry. You can find high quality hair transplant treatment in GLOJAS  Hair Specialist Clinic. However, you'll not only get the best and safest hair transplant surgery, but also at a surprising low price. Cost of hair transplant varies from clinic to clinic.   
The final numbers of grafts, which are implanted, confirm the complete price and sessions you'd need for the hair transplant procedure. Some folks solely need a single session whereas others might need more sessions to achieve the desired results. The follicular grafts units will be extracted from the hairy areas of your scalp.

The popular ways for hair transplant are commonly used by the specialists FUE, FUT and Strip technique hair transplant. While examining these ways, FUE hair transplant emerges as the most desirable and offers promising results. Due to its painlessness, no scarring and low recovery period the FUE hair transplant has become more popular than other hair transplant treatments. Different methods also determine the cost of hair transplant.
Consult for FREE at GLOJAS Hair Specialist Clinic. We provide the best solution-oriented hair transplant with our specialist doctors experts in their fields, treating all of our patients with honest, trustworthy, ethical, and equal service of the highest quality, meeting all the required national and international standards.