Skin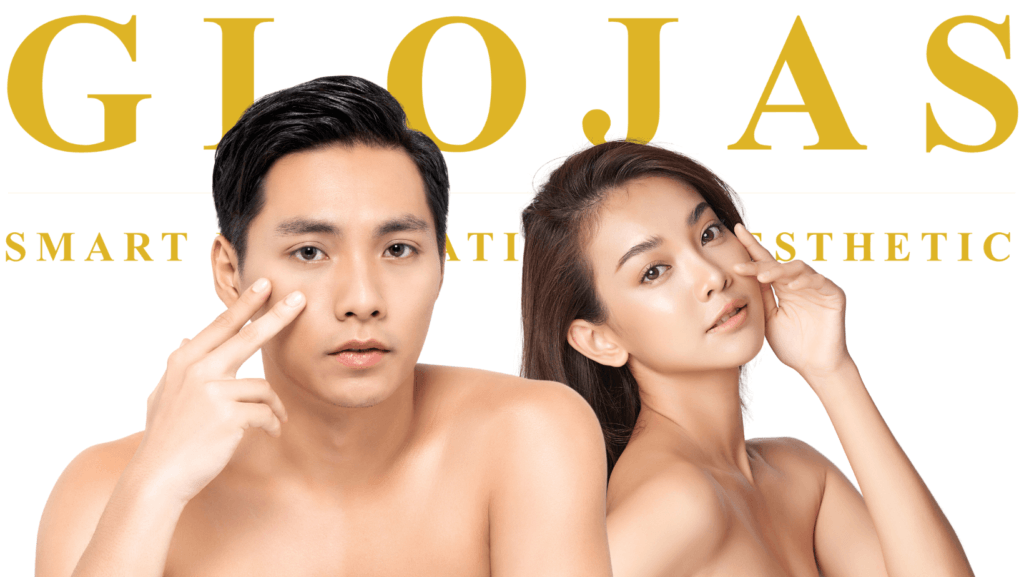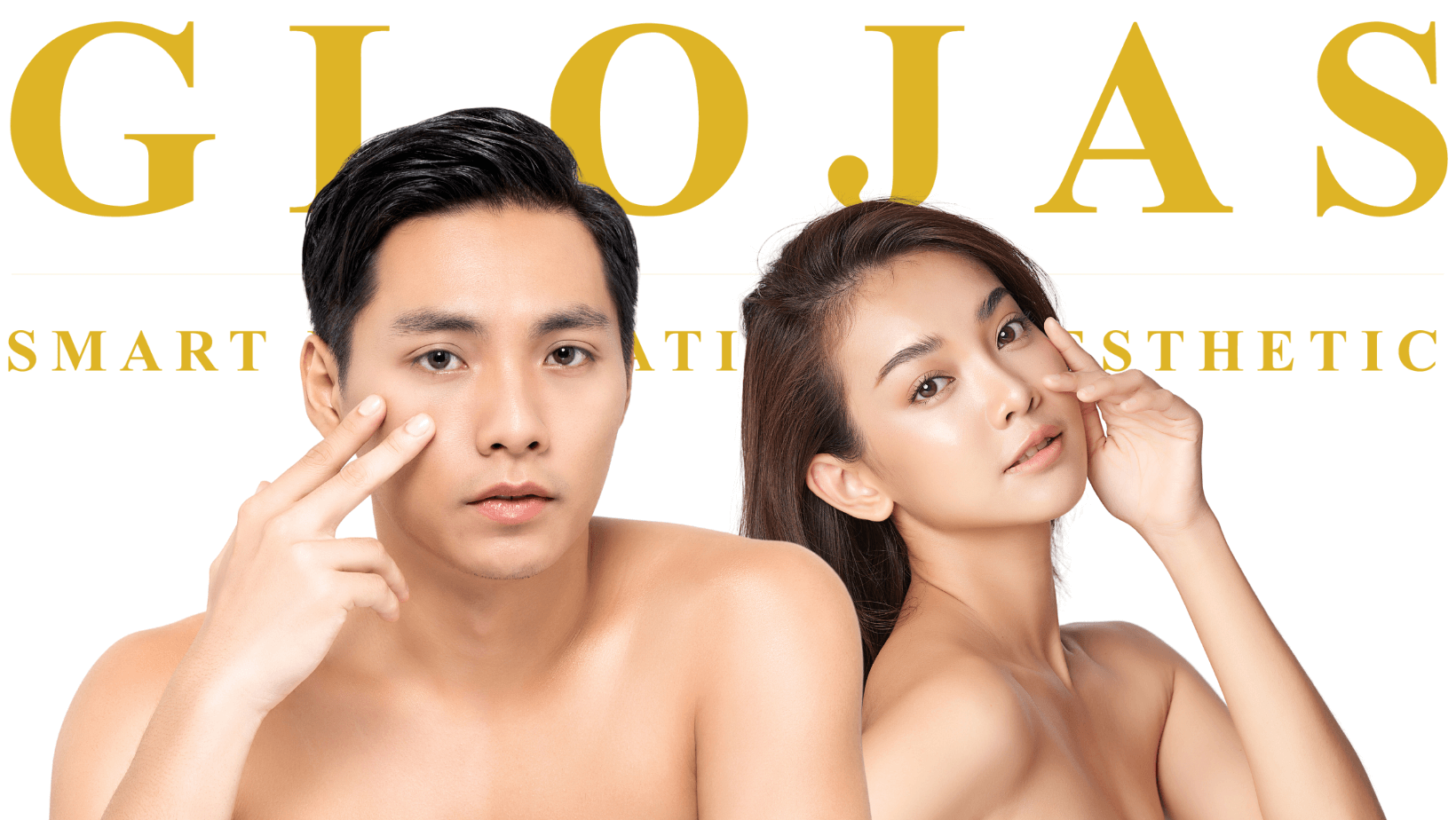 HIFU treatment as the Anti-Ageing agent
(High Intensity Focused Ultrasound) skin lifting treatment is a safe, effective, approach for folks who aspire to reverse the signs of aging and to evenly tighten and tone their skin, by focusing on re-energizing the deeper structural layers beneath its surface.
The HIFU skin lifting treatment generates and circulates heat using ultrasound waves as directed to stimulate collagen and elastin production. Which in turn lifts and stretches the skin producing a highly visible, revitalizing, effect and more youthful appearance.
Why Choose HIFU?
 Non-invasive and safe treatment.

Effective results in just a few sittings.

Safe for all skin types.

Painless treatment with no side effects.

Long lasting results.

No down time 
Who Can Choose HIFU?
 Those who want the more subtle, gradual results of a non-invasive treatment with no downtime. Candidates who wants to improve overall skin texture. Those who have tried all other anti aging products and failed. Those who wants to do some lifting on the face, but not ready for surgery
Aesthetic Benefits of HIFU
Wrinkle reduction

 Tightening sagging skin on the neck.

 Lifting the cheeks, eyebrows, and eyelids.

 Enhancing jaw line definition.

Tightening of the décolletage.

Skin smoothening