Skin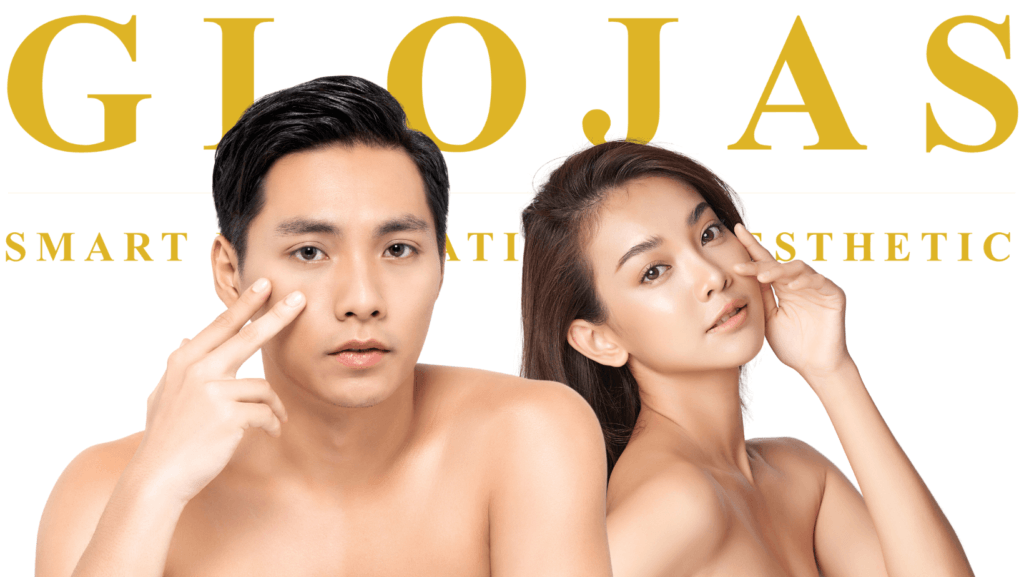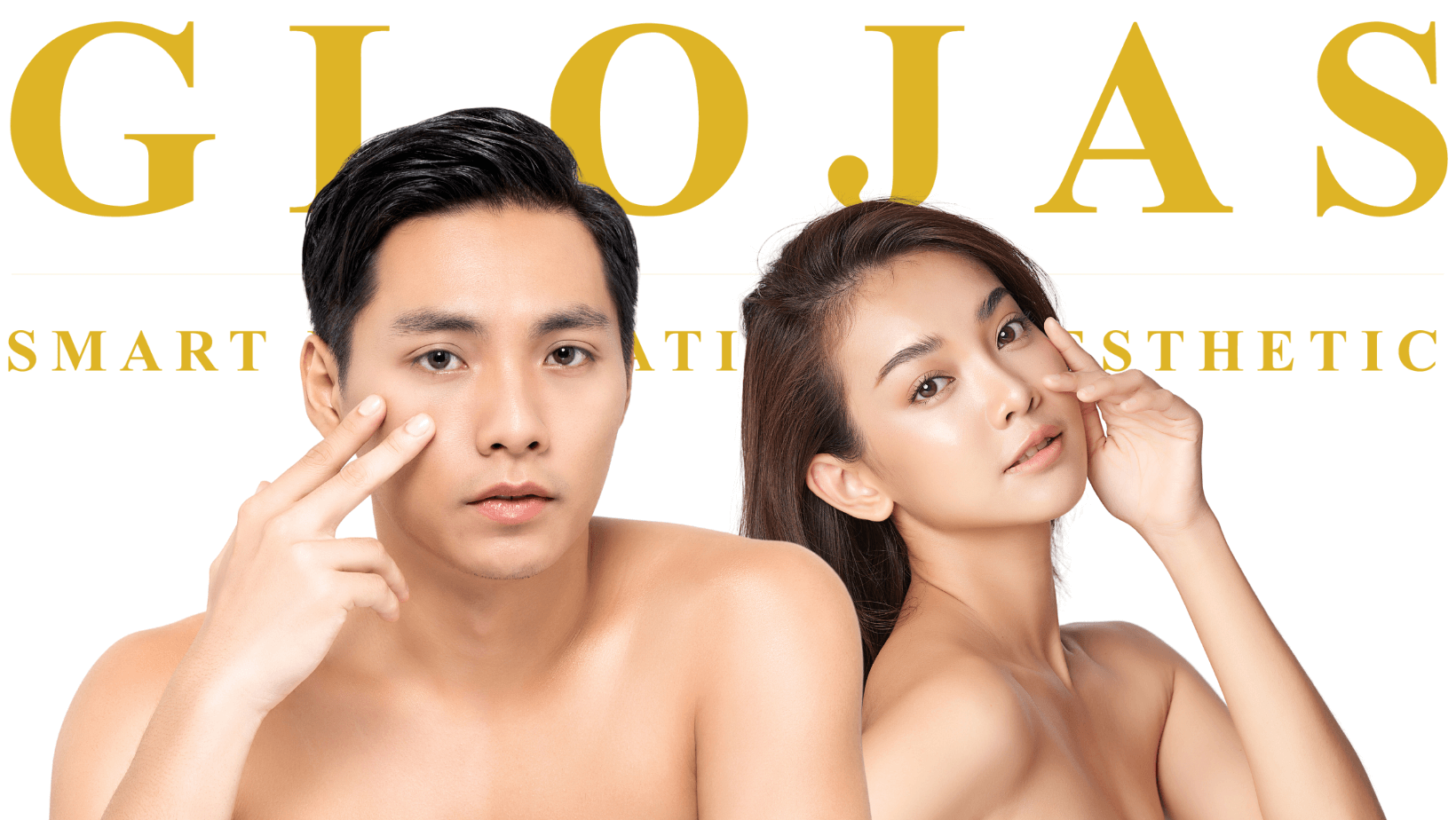 Home Remedies for Glowing Skin
Having a glowing skin is what every woman wants. There are different types of skin treatment for you to choose from like skin polishing and chemical peels. Such amazing skin treatment can make you look a lot younger as they remove the aging signs from your skin. Have a look at some easy Home Remedies that can offer you a lot younger, glowing and healthy skin.
Have a proper track on things you eat. Make sure you stay away from junk food, processed and deep fried food strictly because it results in developing skin problems like acne, pimples, blackheads, premature aging, etc. Follow a diet plan that ought to incorporate countless nuts, cereals, fresh fruits and green vegetables. This would certainly help you to achieve a younger, healthy, and a glowing skin. Drink 12-15 glasses of water daily, because it helps to remove the toxins out of your system.
Just avoid using any type of cosmetics merchandise, creams, and tools which are old and haven't been used for a long time. Make a habit of checking the expiration date before purchasing and applying any cosmetic product on your skin and body. Avoid sharing your personal cosmetics with others because it might contaminate the users, making it unsafe for personal use.
Never make a mistake of not removing the traces of makeup from your face before sleeping. Your skin pores will be clogged if you sleep with makeup on and this will also result in acne and pimples. Sleeping without removing makeup will also make your skin look lifeless and dull. For makeup removal, you should use a good cleaner which is alcohol free. As a natural toner, rose water can also be used for makeup removal. 

Proper sleep is extremely vital for a healthy skin and body. When we are sleeping, our body repairs the broken cells and restores the old ones. Our body needs a minimum of eight hours of sleep daily as it gives a younger and glowing skin, apart from a rejuvenated mind.
If healthy skin is what you want, then keep your dangerous addictions away. Smoking or chewing tobacco, addictive drugs and consuming alcohol will cause serious health and skin issues. These bad habits cause premature aging, wrinkles and fine lines. While you're doing exercise, your body gets plenty of oxygen when you breathe heavily. Oxygen plays an important role in fighting with free radicals, thus helping in prevention of premature aging and lifeless skin. Do regular brisk exercises such as jogging, walking, boxing and cycling. Regular exercise makes your body healthy and adds a glow to your face. 

The mentioned are easy treatments that can work wonders for your skin. In order to achieve the best results, you should visit a renowned cosmetic clinic like GLOJAS to get a skin treatment. Consult with us for FREE today!