Skin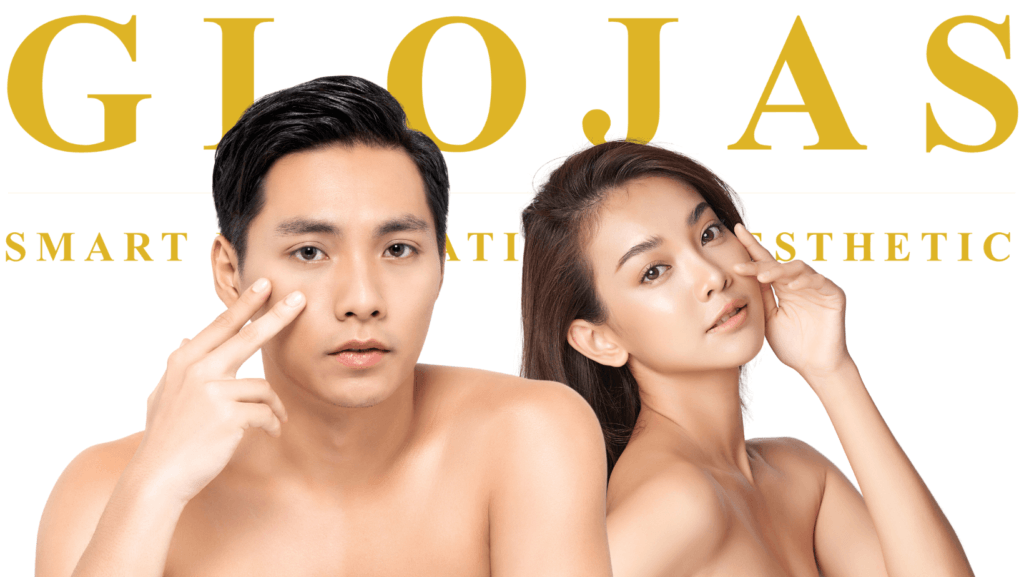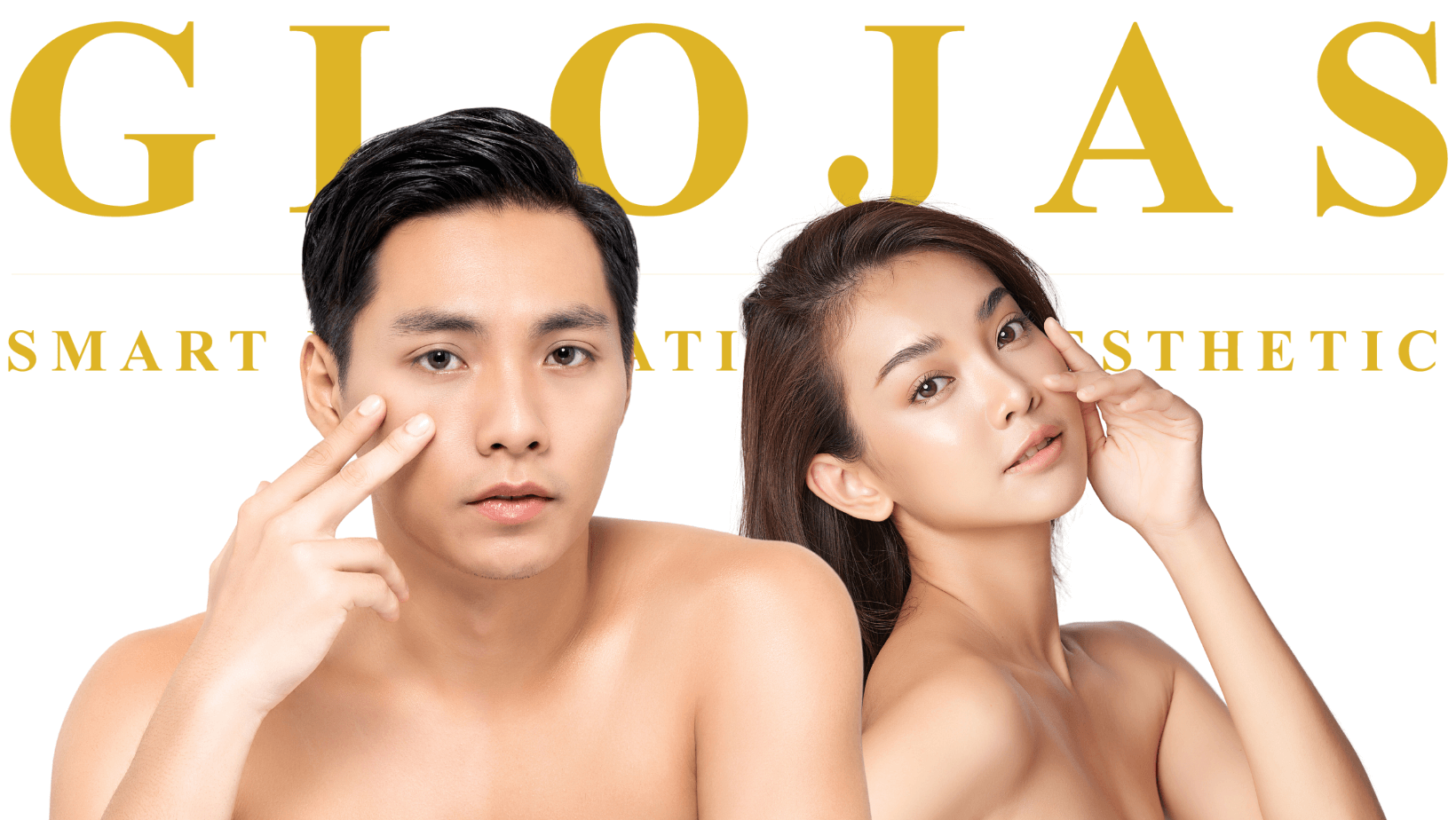 How Can I Have Flawless Underarm?
There are several ways to get rid of unwanted hair in your underarm. Some traditional techniques include waxing, threading, shaving, plucking, and hair removal creams. While those techniques work semi-effectively, they come with their negatives, such as being painful, getting ingrown hair, and experiencing dark pigments on the skin. Here are some hair removal problems you may experience with the traditional techniques:
 Waxing includes a hot, uncomfortable wax that rips your hair out from the root. And because our underarm is sensitive, more often than not, people experience adverse reactions such as rashes and redness, which makes it difficult for them to move around the first few days of waxing comfortably.
The most common method of removing one's hair is shaving. However, it is not recommended by dermatologists as it tends to increase ingrown hair. Ingrown hair is the hair follicle or hair root that is turned inward or bent inward. The occurrence of ingrown hair causes underarm bumps that can be quite painful or uncomfortable to touch.
If you are tired of experiencing those unpleasant side effects of traditional techniques, then it's time to consider laser hair removal. Dermatologists use laser hair removal to remove unwanted hair safely and effectively. It emits pulses of light energy deep into the skin, where they destroy the hair follicle. Once the follicles are destroyed, hair can't grow back. To ensure that laser hair removal is effective, patients may need six sessions or more spread out over a series of weeks. 
 Little to no downtime Generally, laser hair removal does not require downtime. Immediately after the procedure, your treated skin can be red or swollen, but this will not be uncomfortable. Despite this, most people return to their usual activities.
Compared to traditional hair removal techniques, the laser procedure is done in 15- 20 minutes. It involves quick snaps of the laser that destroy hair follicles and reduce the hair growth in your underarm.
During laser hair removal, patients will feel laser pulses comparable to warm pinpricks or rubber bands being snapped against the skin.
Unlike the traditional ways of removing unwanted hair, laser hair removal provides long-lasting results. You will likely see the results immediately after treatment. Although results vary from one patient to another, you can expect 10-25% changes in hair color and thickness after the first treatment. Most patients remain hair-free for months or even years. When some of the hair regrows, it will likely be less noticeable.
 GLOJAS clinic is equipped with the latest and most effective lasers, technologies, and science, giving you quick and long-lasting results for all your skin issues. Let's start your journey to healthier and beautiful skin. Visit us today!