Skin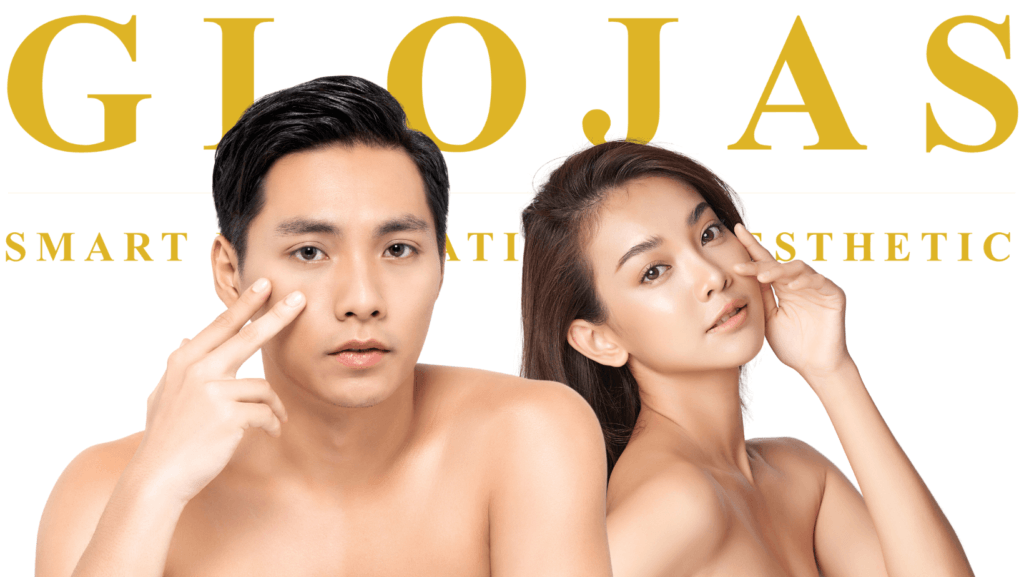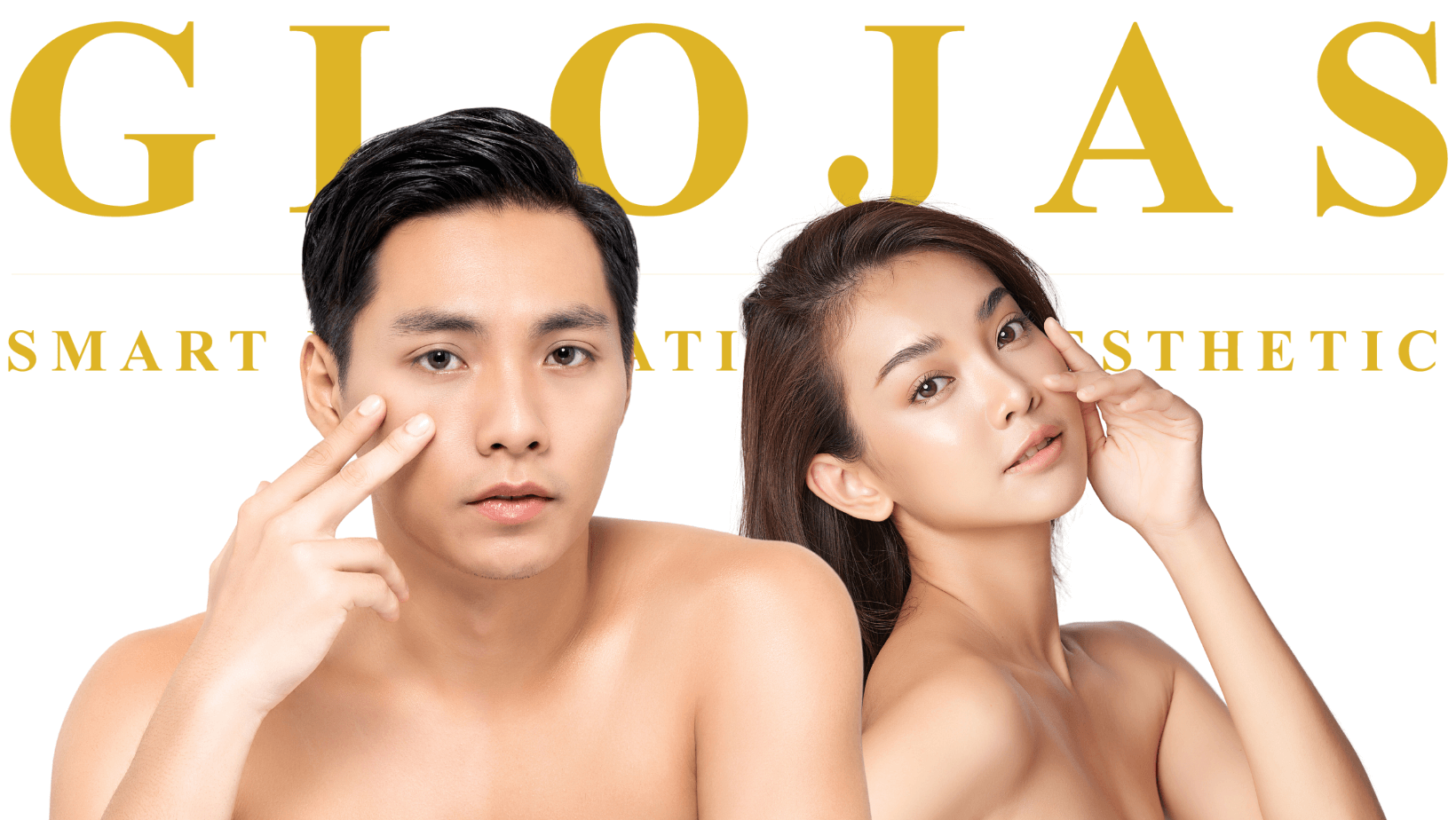 How to Achieve a Young and Smooth Skin?
Most people have a wrong assumption that Botox treatment is only meant for celebrities. This is certainly not true and many people are now choosing Botox treatment to fight the signs of aging. People who are facing troubles due to various signs of aging like wrinkles, fine lines, crows feet are opting to have Botox treatment. 
No matter how much they deny it, the majority of celebs over the age of 40 (and sometimes in their 30s) have used Botox treatment to hide their wrinkles and other signs of aging. Botox treatment is generally meant for the face, especially in lips, forehead and around the eyes. It is simple, painless and performed on an outpatient basis. You need to visit the best cosmetic surgeon like at GLOJAS who can perform painless Botox treatment for the patients.
The fine lines which are between the eyebrows of a human being are called Glabellar lines. Botox treatment is performed on these lines, crows feet around the eyes, frown lines around the mouth and forehead. It may surprise you, but some doctors in various parts of the world use Botox treatment to cure different health problems like migraines and extreme armpit sweating.

Botox treatment is medically approved and safe treatment, but should only be performed by the cosmetic surgeon. The popularity of Botox treatment has increased amazingly in the last decade. Experts consider Botox treatment as one the most effective tools to fight against the signs of aging.

The Botox treatment works by paralyzing the movement of muscles where Botox injections are applied. Remember, that the results of this anti-ageing treatment might take a week to show up. However, the outcomes of the cosmetic treatment will make you look gorgeous and will remain for 3 to 6 months. After a time period of 6 months the body will absorb the proteins and the effects of treatment will start subsiding.
Never forget to visit the cosmetic surgeon for this cosmetic procedure and in fact make it a priority. The surgeon will then use sterile needles to inject Botox liquid in the areas where wrinkles are present. Remember that the treatment should only be performed by an expert and certified surgeon because only an expert will know the right amount of Botox liquid to be used in the cosmetic procedure.

The Botox treatment session will be over within half an hour and is performed on an outpatient basis. Consult for FREE the outcomes and side effects of the treatment with the surgeon before undergoing the cosmetic procedure at GLOJAS. Botox treatment at GLOJAS offers comprehensive treatment for 'Botox Injection' with the best of surgeons on board. Consult with us today for superior results.