Skin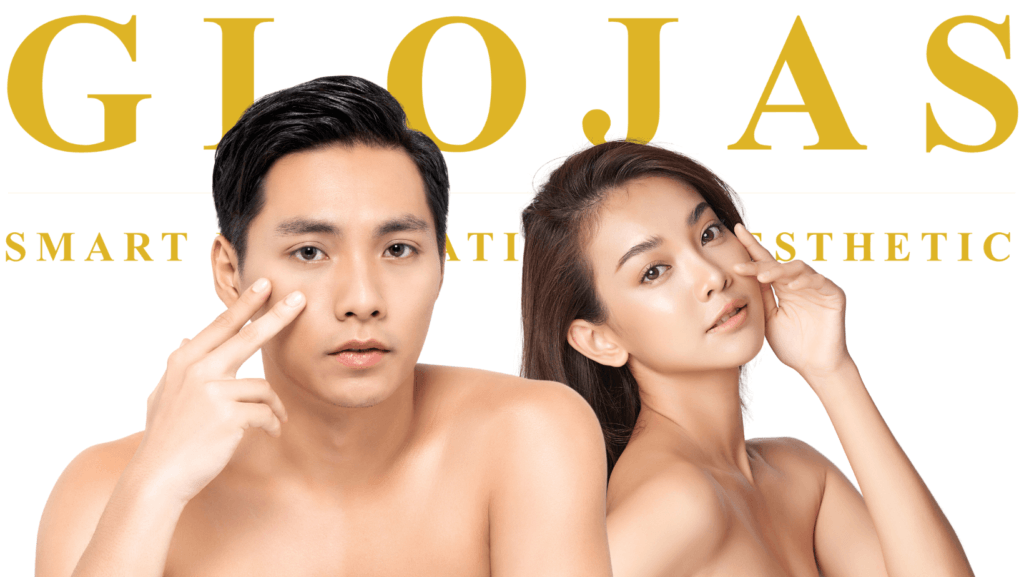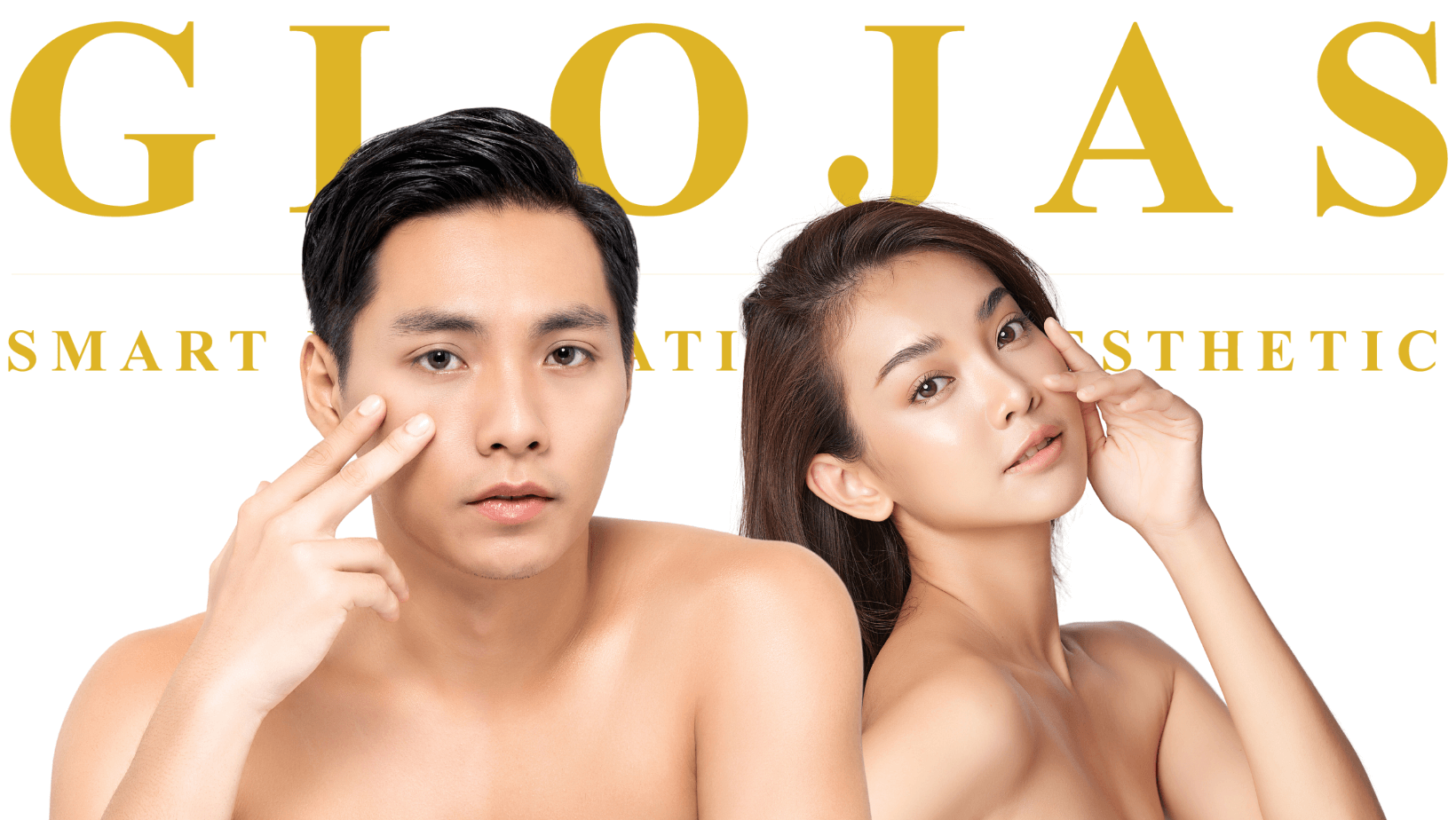 Preparations for Laser Hair Removal
Experts have pointed out the worst mistakes and confessions about clients while undergoing laser hair removal treatment and have listed them down to help people get more prepared for the permanent solution for unwanted hair. If you love your body hair ungroomed, it's totally fine. But, if you are done with monthly parlor appointments and still dealing with ingrown hairs, here is what you need to know about the most-sought hair removal treatment: laser hair removal.
The idea of undergoing laser hair removal may sound weird for many people. Getting undressed in front of a stranger, having your body parts zapped, and leaving the clinic with red and swollen skin is not something you sign up for right away. Proper understanding and learning every aspect of the treatment pays off in the long run. Laser hair removal is a self-care treatment. It can improve various aspects of your life: no-wax appointments, goodbye shaving, no bumps, no ingrown hair, and most importantly, you don't have to worry about lifting your arms in public. You will never feel embarrassed in public due to unshaved underarms. 
Shave the area being treated. Avoid tweezing or waxing in between sessions. We ask our clients to shave 24 hours before the treatment. The areas which are harder to shave can be cleaned up by our experts but, someone cleaning your entire body is something no one enjoys. Also, you won't be comfortable if we clean-up the delicate body parts on your behalf.  Certainly, we encourage clients to shave but strictly recommend avoiding tweezing or waxing in the middle of sessions. Laser hair removal is done in multiple sessions. After completing the first session, you may have a few hairs grow again, which may irk you to get rid of soon. However, make sure not to wax or tweeze the ingrown hair. Laser hair removal works by targeting the pigments of hair follicles. If you wax or tweeze, the hair follicles are gone, which severely hampers the treatment results. 
Our goal is not to make you feel embarrassed about your looks. Our dermatologists only wish to protect your skin. Using make-up products or just a foundation can burn your skin when put under the laser beam. Our experts, therefore, use an alcohol pad to check if the client's skin is product-free. Using make-up before the treatment can cause pigment changes which may or may not fade away even after years!  Listen to your treatment providers. They know what is best for your skin and will try their best to help you receive satisfactory results out of the treatment. 
Laser hair removal treatment is not a simple procedure. However, many salons and spas claim doing it without proper expertise and training. Do not risk your skin by trusting on unprofessional hands. As dermatologists, we have seen many patients suffering from burning and scars as a result of trusting on unprofessional service providers. So, we encourage people to choose only a board-certified dermatologist, as they will help you with improved hair removal results. A professional will get it right in just a few sessions while an unprofessional provider may claim to offer discounts but imbibe your money out of additional sessions. 
People are aware these days. Therefore, we ensure our patients are comfortable with us and then only proceed with the treatment. Laser treatment for bikini areas and butt cheeks may feel weird at first, but we remind our clients that as soon as they walk out of the door, we will address a new client. This is our job and therefore, we don't judge people's bodies. It is just a part of our job, and we truly handle it professionally. So, you need not feel shy or ashamed about the idea of being in front of your doctor.
To learn more on laser hair removal treatment, we request you to feel free and book your consultation with our Best dermatologists at GLOJAS. Our experts shall have you examined before the procedure and determine which laser can ideally offer the best results.