Skin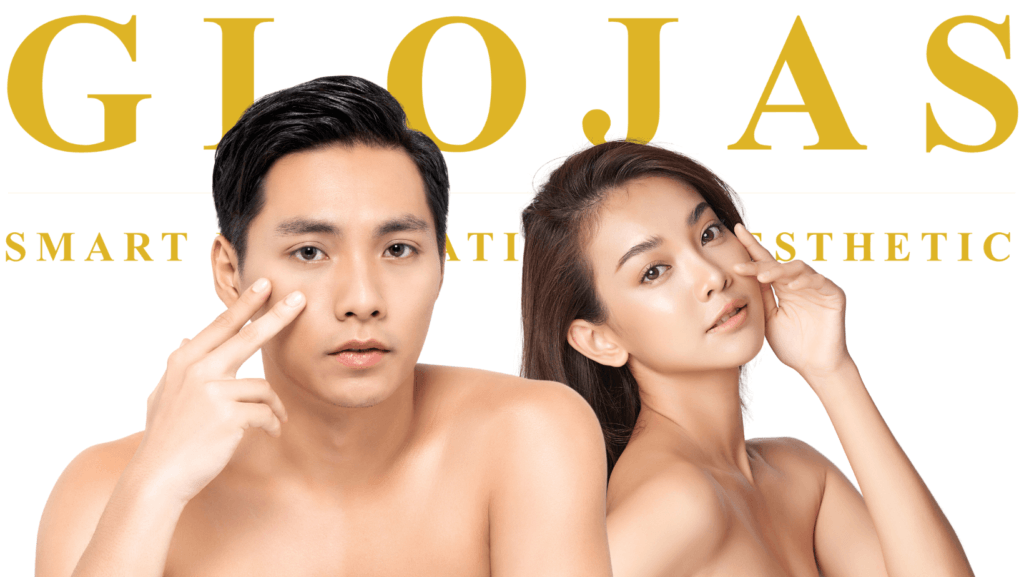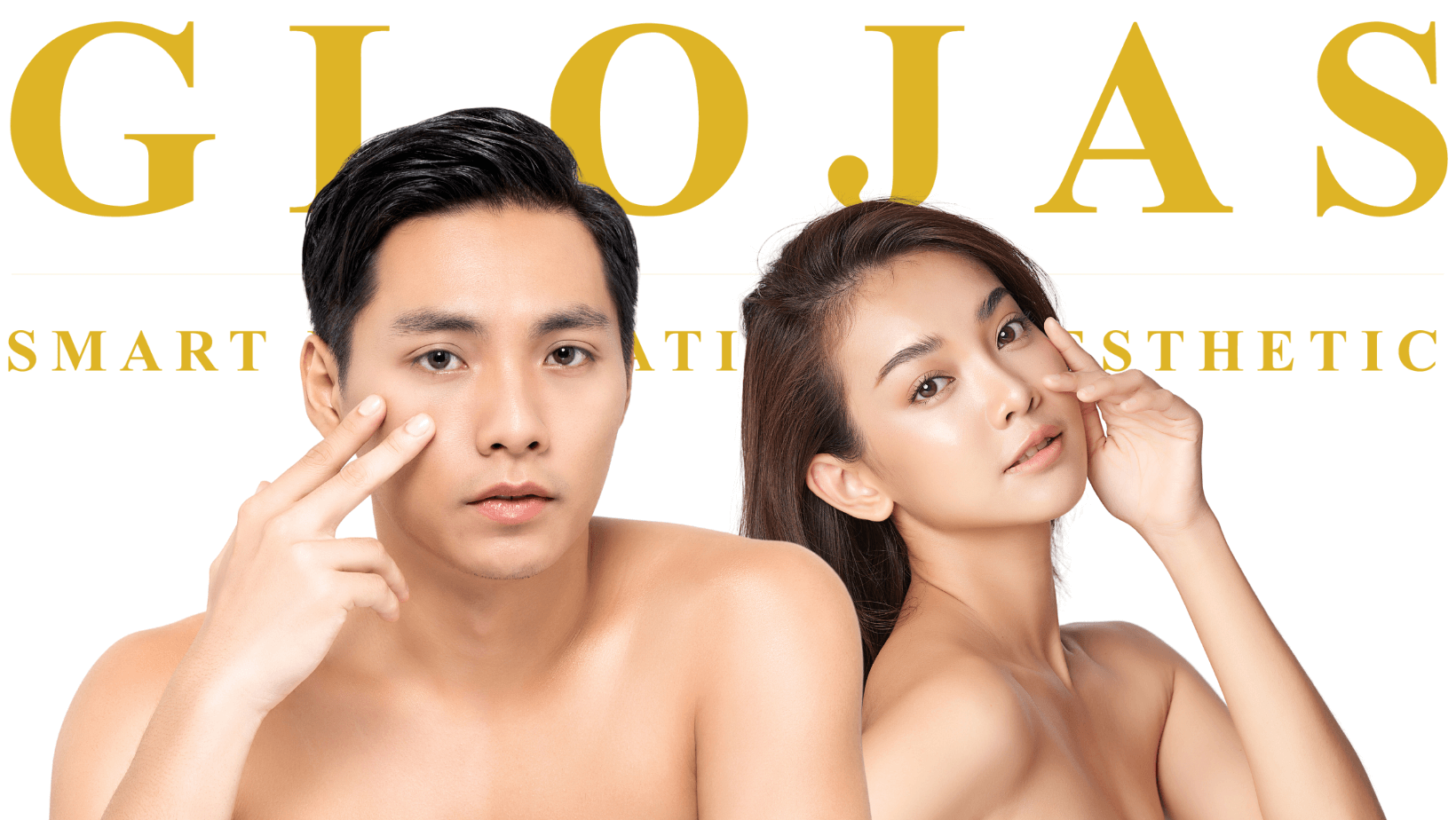 Questions You Should Ask Before Getting Botox Treatment
Botox is a toxin made by the bacteria called Clostridium botulinum. Yes, the same toxin which can cause life-threatening food poisoning generally known as botulism. This is the main reason why Botox treatment should always be performed at the best cosmetic clinic like at GLOJAS. Here are the top questions you must ask the surgeon while you visit him.
How Botox Treatment Works? Nerves in your body send different types of signals to your muscles and Botox treatment works by blocking these signals. The muscles where Botox is injected simply fail to contract, which results in smoothing wrinkles and other aging signs on your face. Botox is generally used by surgeons to remove the frown lines, fine lines which are around your eyes (crow's feet), and lines on your forehead. 
In some cases, wrinkles caused by extreme sun damage or gravity might not respond to the treatment effectively. Botox treatment also removes lines from lips, neck, chin and corner of the mouth.
How Botox Treatment Is Done? In Botox treatment, you won't be given any local anesthesia and would hardly take much time to complete, and it might last from a few minutes to a few hours. By using a fine needle Botox is injected into specific muscles and this might cause a little sensation or discomfort on your skin. The results of the Botox treatment will start appearing within a week the treatment is conducted.  
Before undergoing Botox treatment, you need to alter yourself a bit as many surgeons may ask you to stop alcohol consumption completely. At least two weeks prior to Botox treatment, you need to stop consuming aspirin or any other anti-inflammatory medicine to reduce any chance of bruising.
For How Long The Results Of Botox Treatment Will Remain? The results obtained from Botox treatment will remain for at least 4 to 6 months. As the time passes by, the muscle movement will come back, which will result in return of wrinkles, crows feet and fine lines. Of course, to get wrinkles and fine lines removed you can visit the cosmetic clinic for Botox treatment again.
Consult the best cosmetic surgeon to know more about Botox treatment. Botox treatment at GLOJAS offers comprehensive treatment for 'Botox Injection' with the best of surgeons on board. Consult with us today for superior results.