Skin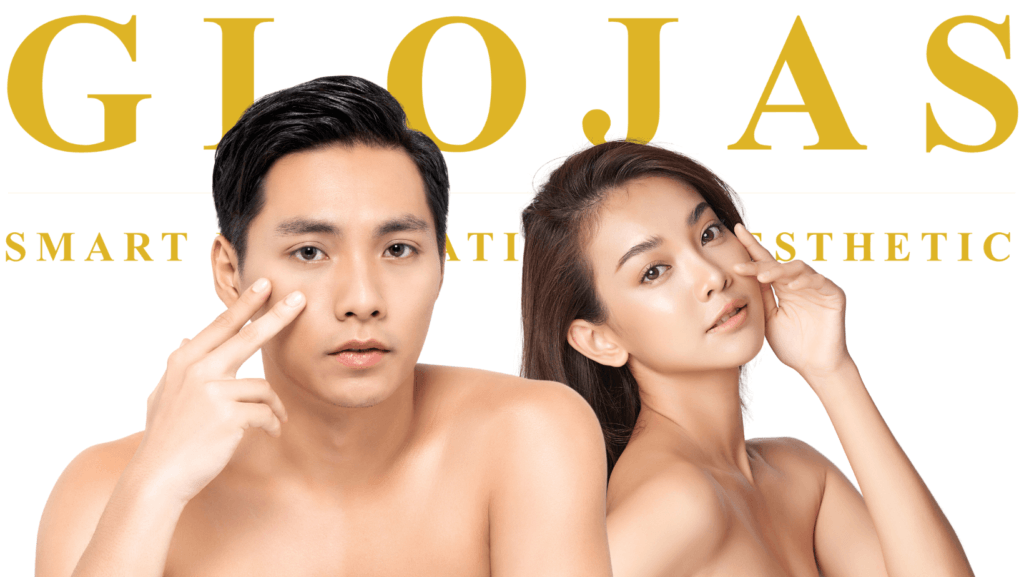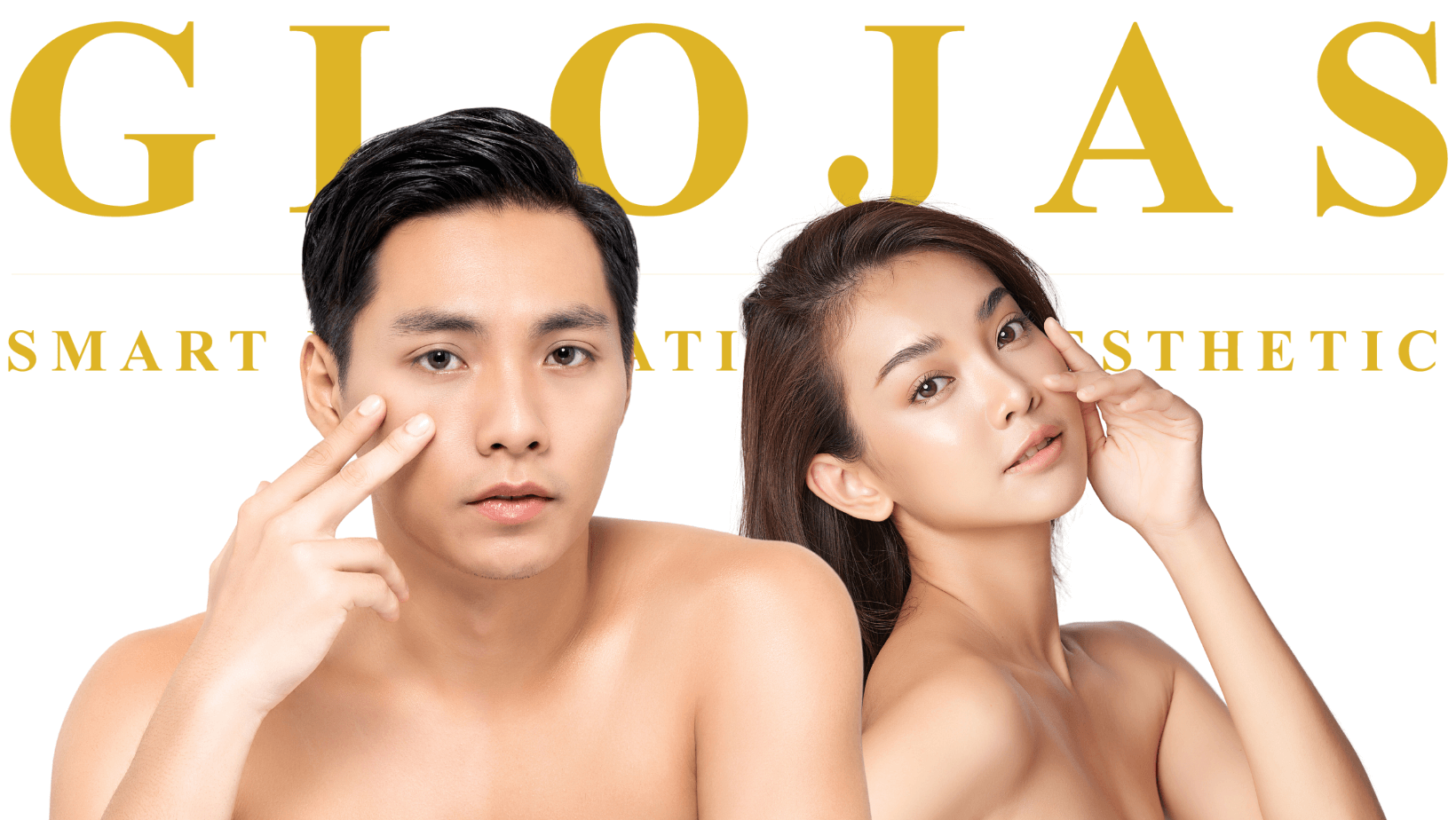 Reasons To Choose Laser Hair Removal
Have you become too tired and fed up by waxing or shaving the unwanted hair from various areas on your body? Don't get disappointed because laser hair removal at GLOJAS is an amazing cosmetic treatment that can remove all the unwanted hair from your body permanently.  
Laser cosmetic procedure is the only way to remove unwanted hair from your face and body permanently. If you hate shaving or waxing after every 15 or 20 days your body parts then this is the right treatment for you. No other hair removal procedure or treatment can match or deliver the level of results achieved by this laser cosmetic procedure. It is a lot better option than shaving or waxing your body parts regularly.
This treatment is not for every type of skin or hair. People who have dark hair and light skin usually get better results. This hair removal procedure is aimed at targeting pigmented tissue, so it won't deliver positive results on blonde gray, white or red hair. Underarms, arms, legs, upper lips, bikini line, chest and back are areas targeted in this treatment. Some people also choose hair removal from pubic area, but it should be done only after consulting the cosmetic surgeon. 
Generally, the treatment will require 8 to 10 sessions to complete and get the best possible results. The number of hair removal sessions varies with skin, size of area, and hair color. Visit the best cosmetic surgeon at GLOJAS to get the desired results from laser hair removal cosmetic treatment.
Side effects of laser hair removal treatment are hard to find. In a few cases, the skin might become swollen, but within some hours the skin will become normal. In only a few cases, darkening or lightening of the skin may happen. Scarring, blistering or any such side effects are rare.
By visiting the most popular cosmetic surgery clinic like GLOJAS and getting treatment from the best cosmetic surgeon, you can easily ensure that the hair removal procedure goes without any mishaps. An expert surgeon knows how to avoid side effects.
Before undergoing any cosmetic treatment, you should do a little research about it to find its pros and cons, or how badly you need the treatment. The trick to achieve the best results from laser hair removal is hidden in your selection of the cosmetic clinic and cosmetic surgeon. You must give emphasis on choosing the best surgeon and best clinic like GLOJAS. Consult with us for FREE!